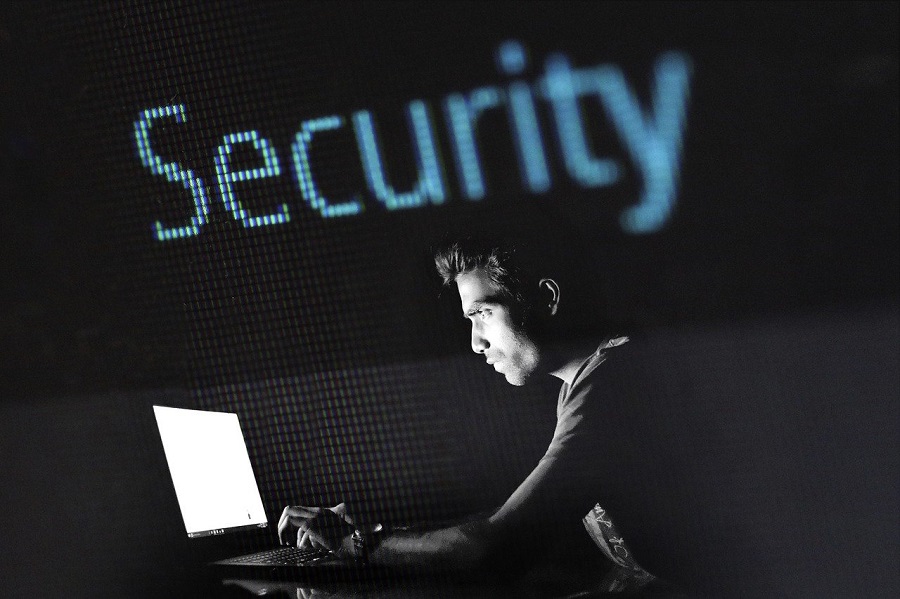 A firewall is a protection system that is installed on a computer and whose main function is to block any attempt of unauthorized access to this computer. It is no longer a secret that every computer should have a firewall. With this in mind, many developers have implemented simple and effective firewall solutions that are sure to protect your PC from malicious attacks. In order to help you choose the best firewall for your PC, we have selected the best of them in this article.
1- KERIO CONTROL
Reserved in part for business professionals, the Kério Control software is a platform that allows you to ensure the total security of your company's network connection system. Thanks to its different functionalities, it manages all incoming and outgoing threats to your connection network. Kério Control has many tools including:
an antivirus solution

that protects your network from virus attack;

a filter device that blocks unwanted web content;

a VPN network

that provides the link between your head office and your branches and finally

an effective bandwidth and flow management tool.

Kério Control Firewall also offers you effective and practical tools that block any attempt at infiltration by protecting your network, thus optimizing its proper functioning.
2- ZONE ALARM FREE FIREWALL
ZoneAlarm Free Firewall is an excellent, simple and effective firewall software. It has a slew of features that provide effective protection at various levels. In fact, it provides rapid and coordinated filtering of incoming and outgoing flows from various downloads, data transfers and web browsing. Thanks to its ultra-secure filtering device, it protects both incoming and outgoing flows. This prevents loss or damage to your data whether it is incoming or outgoing.
With ZoneAlarm Free Firewall, you can also keep control over the operating mode of all your applications and software and block, if necessary, certain operations that tend to be undesirable or malicious. The software also offers a download analysis tool and has a privacy toolbar. With this software, your operating system is hyper-protected and your data is safe. Enjoy 30 days free trial.
3- GLASSWIRE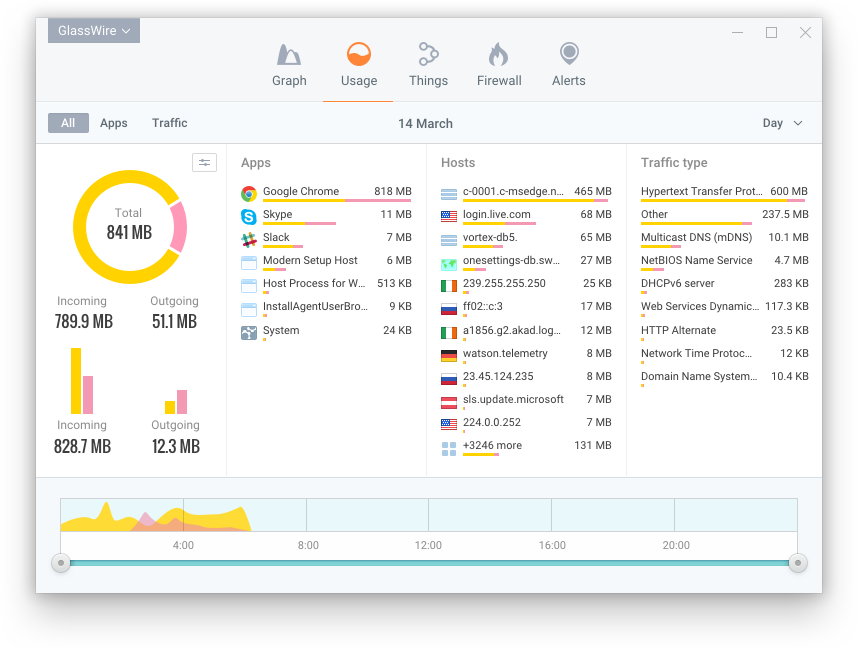 GlassWire is a very good firewall software that provides filtering of incoming and outgoing traffic on your computer. With this software, you can control the traffic, incoming and outgoing movements of all your applications, in complete safety. With GlassWire, you can view the history of your transactions from the last few minutes and even the last weeks. Thanks to its many features, you can also consult the nature of the bandwidth of your applications if necessary and block the evolution of the process if you wish.
GlassWire is able to detect malicious applications in record time and block them. It also allows you to see clearly and precisely the bandwidths of each application. With its very neat and fun interface, the GlassWire software is available in French and exists in several versions (Basic, Pro Elite). It has several tools and features that make it a complete firewall software.
4- NETWORK BALANCE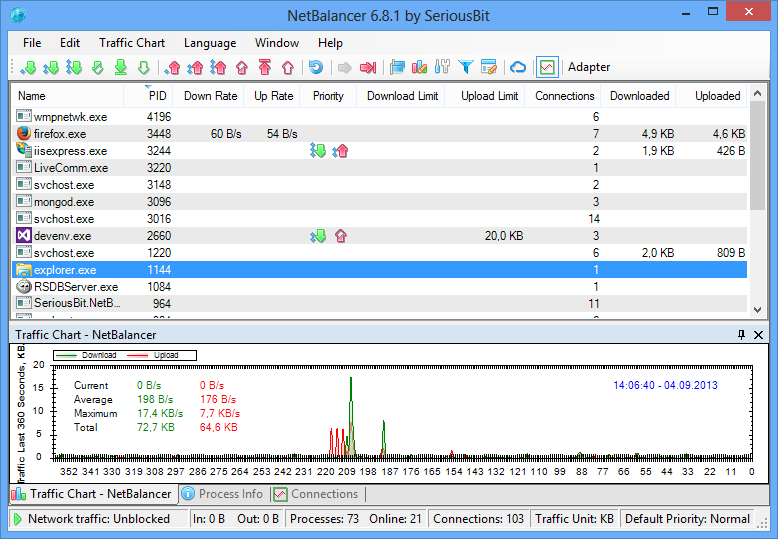 Netbalancer is a free IT solution that allows analysis and control of internet flows entering and leaving your connection network. Thanks to this solution, you can have precise details about the bandwidth usage of each application. It is a software which proves to be incredibly effective in the detection of abnormal or questionable operations. It provides accurate and detailed process information such as transmit rates, receive flows, total number of connections, and even the total capacity of all data input and output.
You can also adjust the use of certain bandwidths and even the global layouts of incoming and outgoing traffic. A real practical and effective firewall tool, the Netbalancer software is very easy to learn. The information provided by this software is clear and detailed and presented in the form of a graph, thus allowing a simple and effective interpretation of the data.
Netbalancer is available in free and paid versions. The paid version offers more extensive functionality.
5- FORTKNOX PERSONAL FIREWALL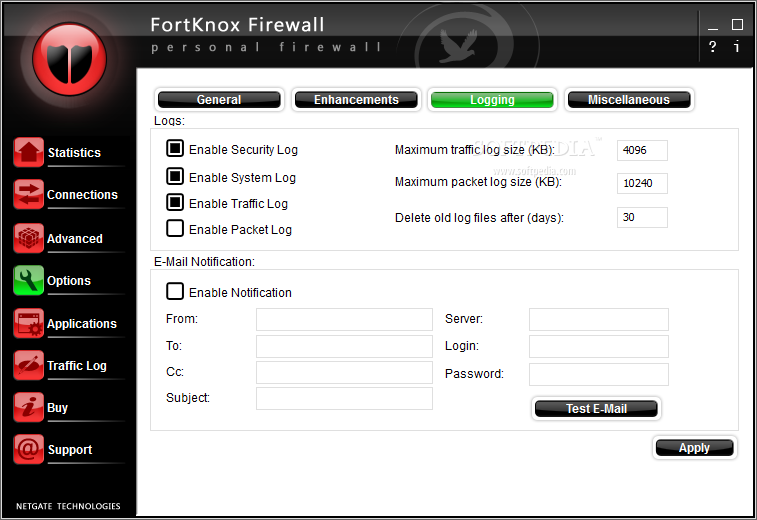 Fortknox Personal Firewall is a firewall solution that allows you to protect your computers from external attacks. These attacks can be individuals (hackers) or malware. These different attacks attempt to infiltrate your PC while you are logged in. It is responsible for analyzing the nature of all incoming and outgoing data from your PC.
The Fortknox Personal Firewall software offers you the possibility to define a number of layouts allowing you to adapt the operation of the software to the requirements of several other software. Fortknox Personal Firewall is a simple and practical tool that aims to be a truly effective platform.
6- CONVENIENT FREE FIREWALL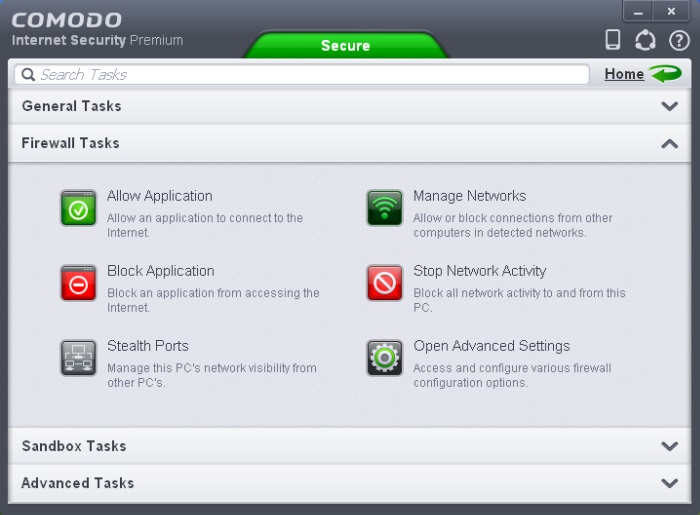 Comodo Free Firewall is an ideal platform and very easy to use. Incredibly efficient and reliable, this software is one of the most widely used today despite being in English. If you are looking for simple, easy and effective firewall software, Comodo Free Firewall is the tool for you. By its operation, it presents an overview of the entire security system and ensures the protection of your computer against external threats by inhibiting their destructive effect.
With Comodo Free Firewall you can define the rules for using or accessing applications on your computer. With a very simple handling and a very neat interface, Comodo Free Firewall is the personal software at your fingertips. It is free and requires a registration procedure when installed.
7- PC TOOL FIREWALL PLUS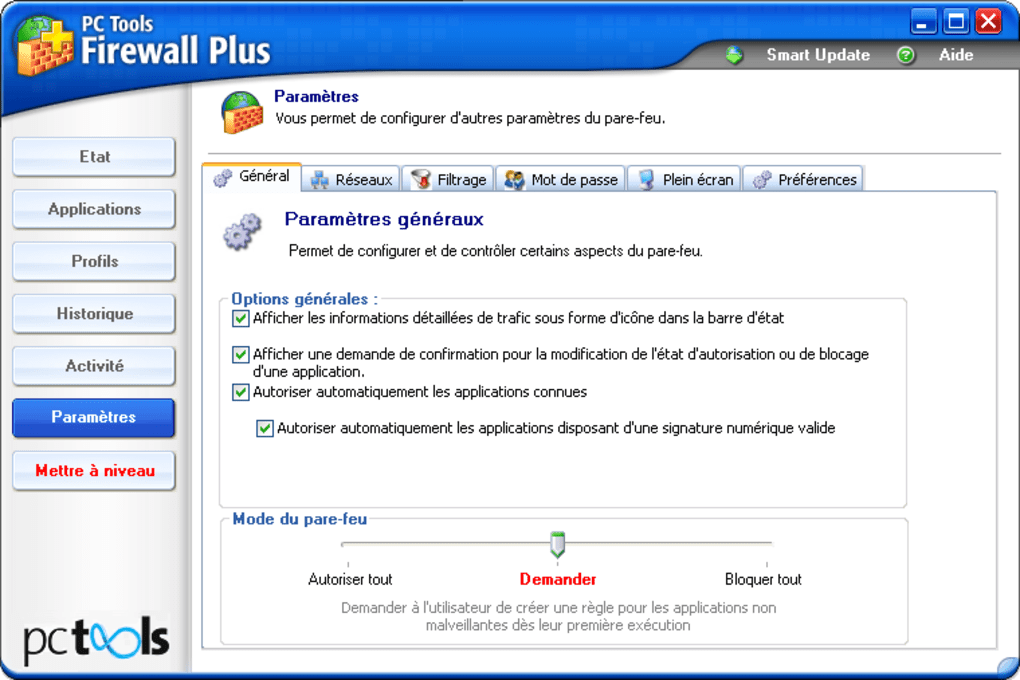 PC Tool Firewall Plus is one of the best free firewalls out there. If you are looking for a firewall that provides a real barrier to intrusions and attacks of all kinds, thus securing your precious data, the PC Tool Firewall Plus software is the tool for you. It reinforces the security of the network system of your PC and allows a total optimization of its operation. Through its features, PC Tool Firewall Plus always asks for your opinion before an outside program has access to your PC.
PC Tool Firewall Plus literally controls all input and output that occurs on your machine or on a connecting network. The PC Tool Firewall Plus software is free, but also exists in a paid version with more features.
8- TINYWALL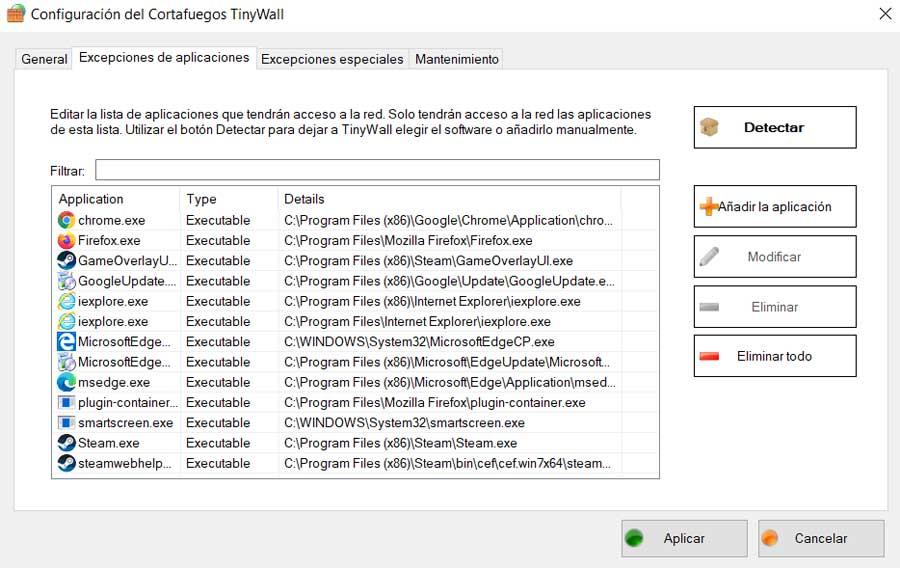 TiniWall is a Firewall software that allows you to browse the Internet with complete peace of mind and to ensure optimal protection for your computer. Like any firewall, Tiniwall's role is to block access to malicious sources to your computer. Thanks to TiniWal, you can block or unblock the LAN traffic of your network. Besides, TiniWall comes with a password configuration .
This configuration prevents access to the software by malware. It is a simple and easy-to-use Best Free Firewall. You don't actually need any technical skills to use this software. All you have to do is download it, accept the terms and conditions and then make some settings to use your software.
9- PRIVATE FIREWALL
PrivateFireWall is the best free firewall you need to ensure optimal protection of your computer and your data against malware. The advantage of using this software is that it allows you to detect dangerous computer programs by monitoring the running processes. Similarly, another feature of the software allows you to have an overview of the amount of data received or transferred from your computer. This software is available in French version and is adapted to the Windows operating system.
10- FREE FIREWALL BY EVORIM
This software allows you to secure your data and your internet connection. Free Firewall is a free firewall that allows you to prevent all suspicious connections from entering your computer. It also protects your computer from viruses and malware that can compromise your data or even destroy your computer. Similarly, this software allows you to control the access of different software on your PC to the Internet. In clear terms, this software allows you to define the software on your computer which can have access to the internet or not.