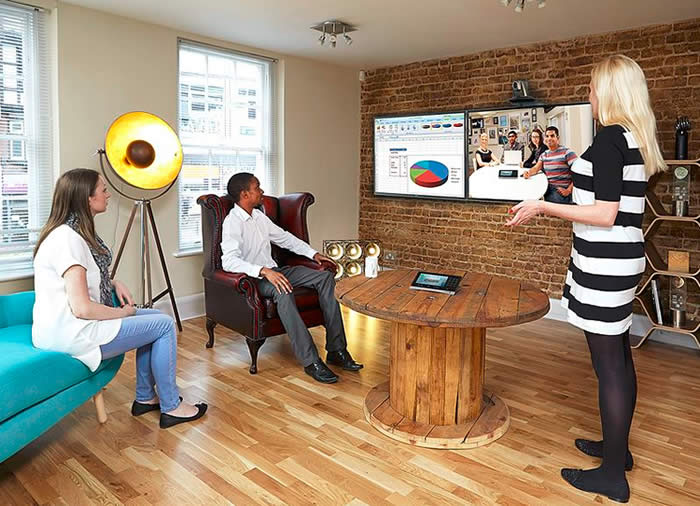 You are an entrepreneur, a teacher or a training consultant. You manage a team of collaborators or students and you sometimes need to communicate with them, lead discussion sessions or share experiences with them without you necessarily being on site. You definitely need to use video conferencing. Indeed, there are several tools or software that promote the organization of a videoconference. In this article, we have selected the best ones for you.
1- Zoom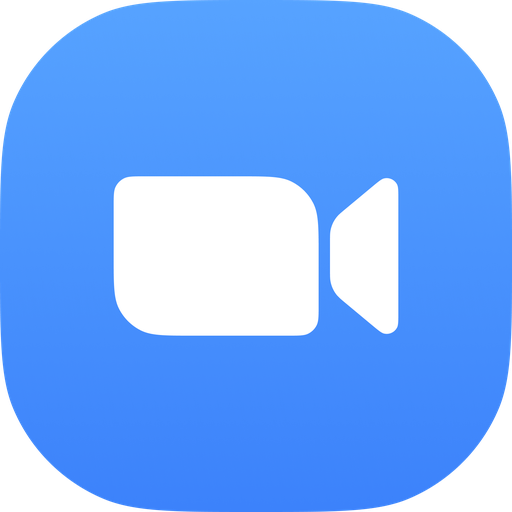 Zoom is the videoconferencing software par excellence for the professional world. It is a real set of practical solutions for collaborative systems such as team meetings, group work, professional conferences-debates, etc. Zoom offers more interesting features to better organize your videoconferences. It offers the possibility of organizing videoconferences for two or in groups of more than two people, regardless of where they are located. You even have the possibility to join the discussion via a hyperlink when you are late or unable to attend.
In addition to these features, zoom offers the possibility of recording your video conferences and viewing them later with a view to making a meeting report or analyzing the highlights of this meeting. In addition to this, you have the possibility via a zoom number and a special code to join a group meeting to receive calls or even to call GSM numbers.
Zoom, among its many functions, also allows you to share your screens and centralize your communications on a virtual medium via the zoom desktop functionality. It is a software perfectly suited for businesses and educational systems. Zoom exists in paid and free versions. The difference is that the free version offers less possibilities than the premium version.
2- LiveStorm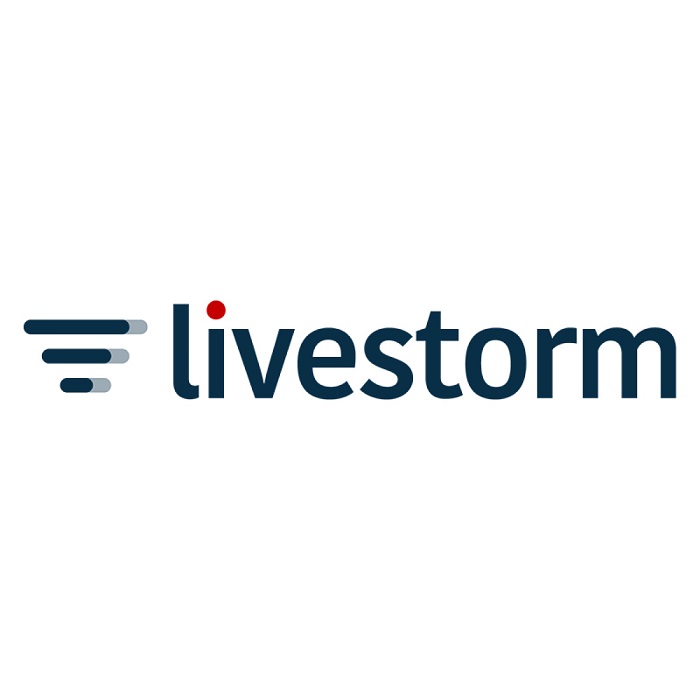 Use the LiveStorm video conferencing tool to share your live video streams! This software can be used for web meeting hosting, but not only. You can also use it for the presentation of your products, sales webinars or training sessions.
3- SKYPE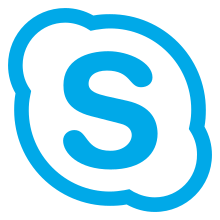 It is impossible to talk about videoconferencing without mentioning Skype . Indeed, Skype is one of the most used and well-known video conferencing software in the field. Designed and developed since 2003, this software has stood the test of time and has adapted tremendously to the various digital revolutions by expanding its functionalities, thus becoming more compatible with several platforms. With Skype software, you can hold video conferences on the go with participants all over the world.
You can also during your conferences share your screens, share various demonstration videos, files of all kinds. You can also expand your group chats to 10 people. Packed with some great new features, Skype even lets you record your live conversations and replay them whenever you want. Skype is simple and very practical and can be used both for work and for family.
The most interesting of its functionalities is the possibility of directly calling a mobile phone number anywhere in the world with a rate much lower than the GSM communication rates. This is possible through settings and the purchase of a temporary Skype number. It is very convenient for people who travel a lot. Skype also exists in a mobile version and is compatible on almost all Windows, Mac, Linux, Android and IOS platforms.
4- GoToMeeting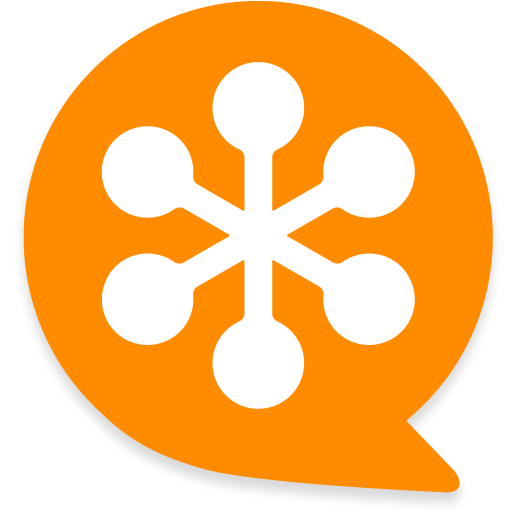 GoToMeeting is an efficient and convenient online meeting and video conferencing solution. Whether it's an urgent, extraordinary meeting, or a casual discussion, GoToMeeting is the tool you need to use. With GoToMeeting, organize your videoconferences freely and without any constraint.
GoToMeeting has many interesting features. Indeed, through GoToMeeting, share the complete screen of your device with all the participants of your meeting, transfer the control to another participant so that he also makes his presentation, define a simple chronogram of the upcoming meetings and create a link and a code to allow any collaborator to participate with a simple click. You also have the option of chatting quickly with one or more participants of your choice.
Receive alerts or reminder messages when a meeting is about to start. Chat with participants all over the world. You can also record your discussions, your debates and listen to them later. GoToMeeting is simple, practical and very effective. It exists in free and paid version. It is also available on several platforms, including Windows, Linux, Android and IOS.
5- Google Meet
Google Meet is a free video conferencing software adapted to be usable by everyone. It is equipped with protection systems identical to those of Google, which guarantees the security of data and the privacy of its users. Encryption of Meet videoconferences is strictly enforced during transfer and security measures are regularly updated.
In addition, Meet is accessible to all corners of the planet. With this software, you can therefore easily present commercial offers to a large audience. You can also, for example, simply get together with your classmates to prepare a science homework.
Businesses or schools can stream meetings to tens of thousands of people at once. Needless to say, the app can be used on any device. Needless also to say that it provides exceptional sound.
6- Whereby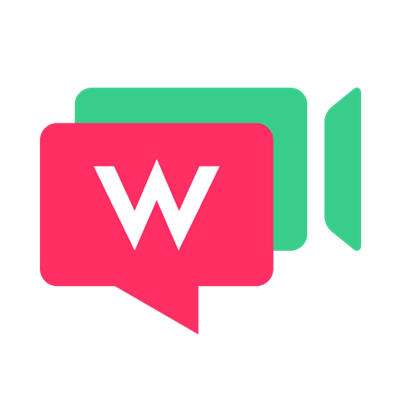 Getting started and installing Whereby are disconcertingly simple and undoubtedly represent its main asset. Since the service is offered online with mobile apps, it is very quick to set up. Normal, because there are very few things to install in fact! Once your account is created, all you have to do is set up your meeting room by giving it a name. Thereafter, you will need to send all guests the generated URL. And everyone can then join the meeting at the moment M. Note that only the one who invites will have to create an account, because it is up to him to create the "room" and to connect. Your collaborators will therefore not need to create an account before joining the meeting!
A simple click will enable you to activate the webcam and the microphone during the meeting. You can also quickly access the automatic messaging module from the clean interface of the application. And to withdraw from the conversation, all you have to do is click "Leave"! Finally, note that the free version of the online service allows the meeting of four collaborators from the creation of a single room.
7- JITSI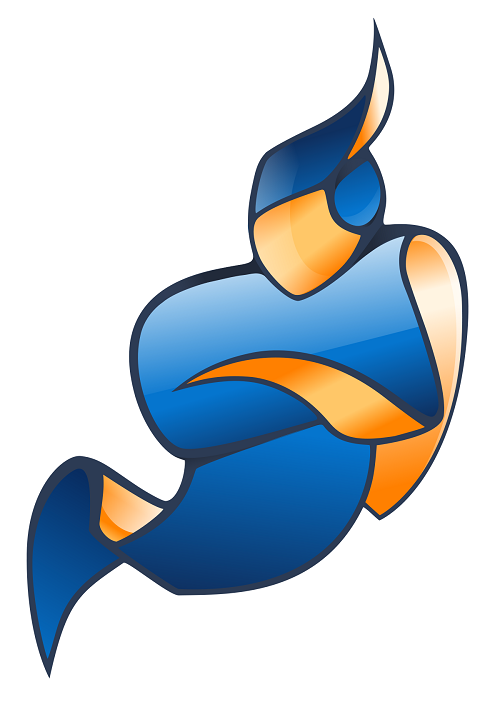 Jitsi is a free solution that allows you to carry out videoconferences efficiently and securely using a simple web browser. It is software that allows you to set up videoconferencing sessions with complete confidence. Jitsi is composed of two main tools which are among others only Videobridge and Jitsi Meet. These tools make it possible to make better videoconferences as you wish. With Jitsi, share your documents , your projects with your collaborators all over the world. Your group chats can have an unlimited number of people.
The Jitsi solution is based on a community of very experienced designers who offer the best features of this product. With Jitsi, ensure better videoconferences and improve your communication quality. With its very original features and with an unlimited number of users, Jitsi also gives you the possibility of joining ongoing conferences, sharing your screens and even recording your conferences. You do not need to have an account to benefit from Jitsi's services. It is a solution, simple, practical and effective. No account or download required. The software is used directly via a web browser. There is a free version of this software.
8- Blizz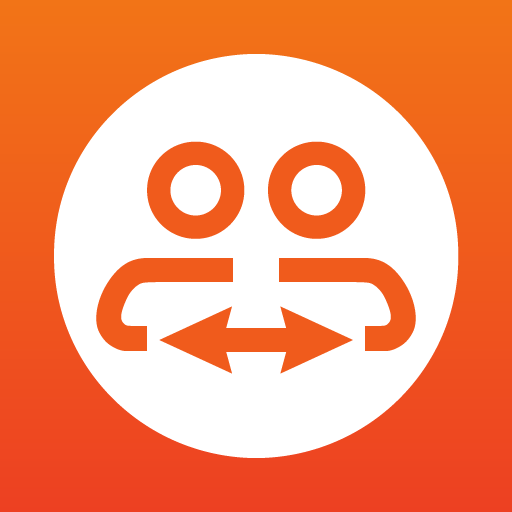 The Blizz application is very powerful when it comes to organizing meetings and carrying out collaborative work. It is possible to group up to 300 participants using this free video conferencing software for virtual meetings. And none of the participants will have to register for the service. To be admitted to the meeting, everyone will just have to download the application, insert the meeting #ID and request to join.
9- JOIN ME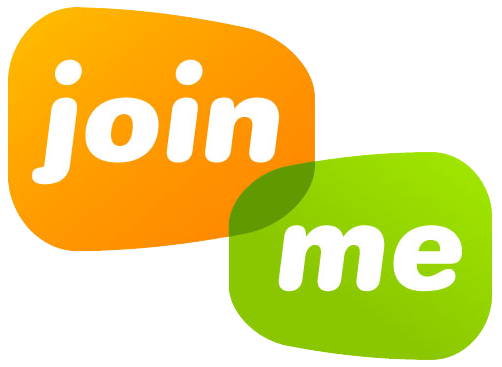 Join Me is a tool that allows you to hold videoconference sessions in a simple, efficient and secure way. With Join Me, organize your audio and video conferences hassle-free. Thanks to an access code, it is even possible for participants to join a conference that has already started. The solution does not require any prior installation. With Join Me, you don't need to have an account to log in to the app including all other participants. They also don't need to install any software or plug-ins to join a group chat.
Among other cool features, Join Me lets you share your screen and record your live conferences. The tool also has a function that allows you to create a quick access link to an online meeting. The basic version of Join Me is free, but limited. On the other hand, its paid version offers more options. With Join Me, these are audio and HD video conferences with confidence.
10- Webex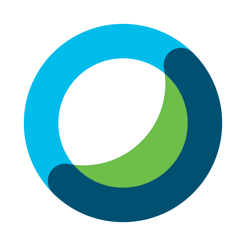 No less than 25 billion meetings are held each month on Cisco Webex Meetings ! This means that the tool is recognized as one of the leaders in videoconferencing. It offers absolutely everything needed, including sharing and chat features. The general functionalities of Webex are enough on their own to make this software almost essential.