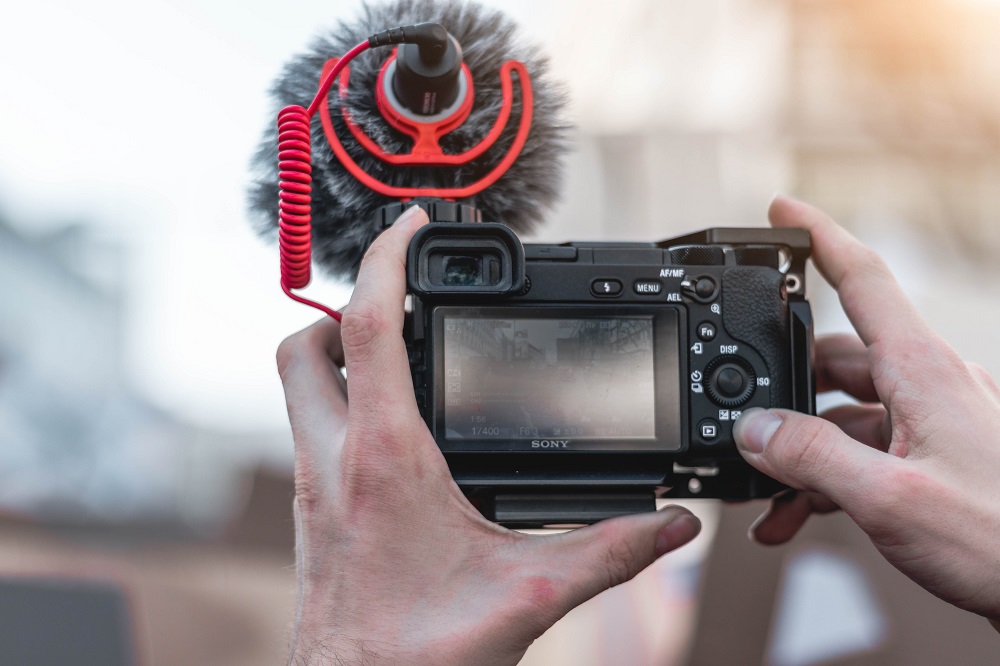 Vlogging is an activity that has seen great success in recent years. While some vlog just to share their lives on social networks such as YouTube, Instagram, etc., others make it a real money-making business. However, to make their videos well, vloggers need to use good devices. These include a camera and video software. Do you want to vlog? Here is a list of tools that will allow you to make an impeccable vlog.
1- Filmora Video Editor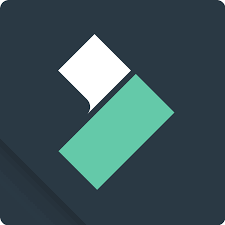 If you are new to vlogging then know that Filmora is arguably the best software you can use to edit as vloggers. Indeed, Film Mora is a very intuitive and easy-to-use tool. The ergonomics of its dashboard allows users to quickly adapt to the workspace. Indeed, the software already includes in its main window all the functions and models that the user will need to edit his video.
Some of the various functions of this video editing software include trimming, trimming, merging, cutting, etc. These different features can be applied to editing different video clips. You also benefit from other functions that will allow you to personalize your videos by adding animated texts, filters, effects, etc. In summary, this is truly an all-in-one software designed for both beginner and professional. In addition, there are tutorials on YouTube that can help you get started with the software in case you have difficulty using it.
2- Windows Movie Maker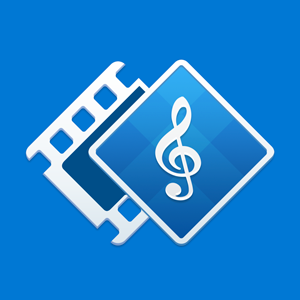 The competition between the Windows and MacOS brand giants has not ended yet! While the two tech giants are striving to outperform each other, know that they have also made vlogging the perfect terrain to compete against. This software is now present in the essentials of Windows. Windows Movie Maker provides its users with basic video editing features such as trimming, changing video playback speed (from 0.125x to 64x), setting visual effects on videos, and more.
Moreover, the software offers the possibility to these users to choose animations from the various possible modifications that can be made to a video. Moreover, one of the most interesting features of the software is that it allows you to record videos from a webcam. It also offers you the possibility of backing up and exporting your videos to the various social networks, namely Facebook, Vimeo, Flickr, etc. Do you want to know the specificity of Windows Movie Maker software? It is completely free to use. In summary, this is the software for you if you have no budget to invest in editing tools when you are just starting out in vlogging.
3- iMovie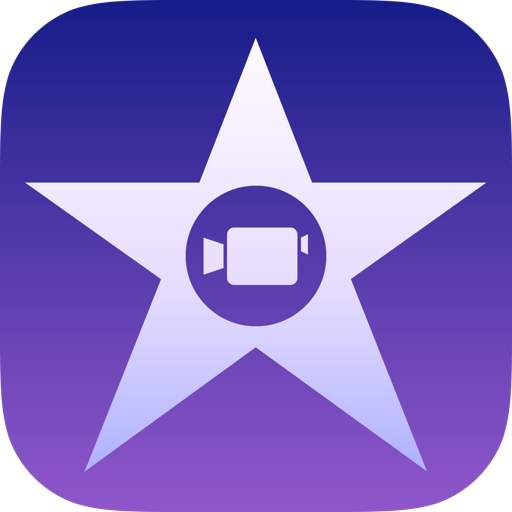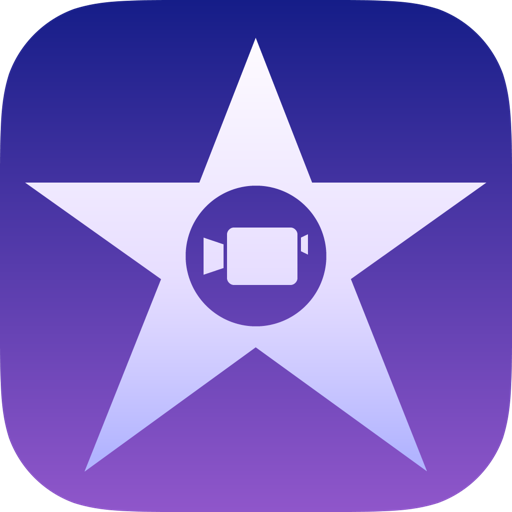 iMovie is Apple's video editing software. It has pretty much the same basic features as Windows Movie Maker video editing software. It gives you full opportunity to customize your videos. This personalization can be done by adding text, animations or images to the videos. Just like the Windows Movie Make software, iMovie also allows you to change the playback speed of videos on a specific part. It also makes trimming and trimming quick and easy. Likewise, you have the possibility of creating trailers on videos thanks to this software. All you have to do is choose the desired animation and text for your videos to be added.
The best you can do with this software is that it allows instant sharing of your content on the various social networks of your choice. However, it should be noted that iMovie is not recommended at all for creating professional videos. Indeed, this software only offers basic editing which is extremely limiting for a vlogger who wants to have a poor quality video.
4- Pinnacle Studio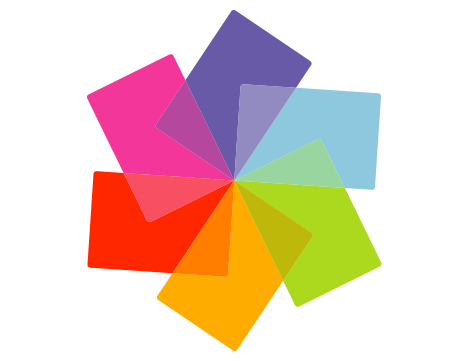 Pinnacle Studio is probably the tool you need to do professional-level video editing . This software allows you to edit 4k videos which is useful for vloggers. Besides, you can add as many effects as you want to your videos using this software. The advanced version of the software offers much more interesting features. A few of these features help to suppress surrounding noise during video editing and improve sound quality .
Moreover, Pinnacle Studio allows its users to create 3D videos in impeccable quality. The downside of this software is that it is only available for Windows version. Also, unlike other tools, it takes a lot of digging into the software to exploit the advanced features. Do not panic. There are tutorials that can help you easily get started with the tool.
5- Adobe Premiere Pro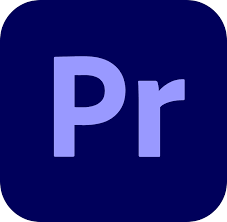 We won't talk about the best video editing software for vloggers without listing Adobe Premiere Pro . Indeed, a video editing professional cannot dream better than this software if he wishes to stand out from the crowd through the quality of his content. First of all, keep in mind that using this software requires a lot of practice.
You have to follow many tutorials in order to be able to take the tool in hand. There is a free trial version of the software for this purpose which aims to allow future users to test the tool and see if they manage to adapt to the features. Speaking of features, this software is capable of supporting multiple qualities of videos in 4k and 8k versions. It has a ton of functionality. In truth, you won't miss a single tool no matter what quality of videos you expect after your editing. In addition, the "creative Cloud" is integrated into the Adobe CC version of the software.
This integration is a real asset for vloggers to produce unparalleled videos in terms of quality. It should be noted that the Crative Cloud makes it possible to combine different functionalities with Adobe software, including those of Photoshop and Light-Room. Imagine what you can achieve with this trio of software!
There are many tools for vlogging! It is up to you to know which one to choose depending on the quality of the videos you want to have.