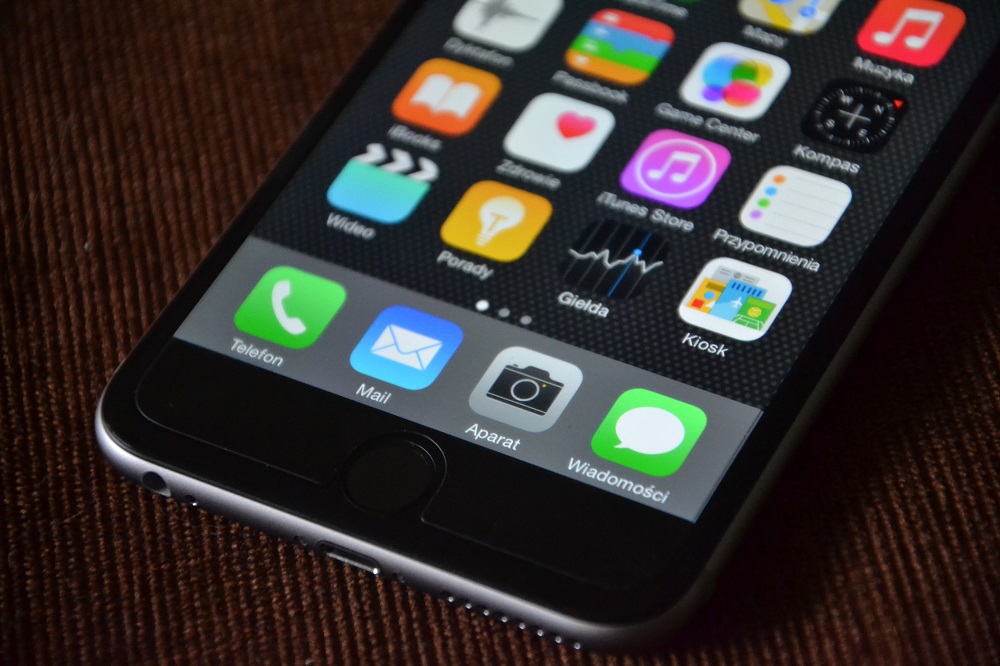 Mobile marketing has been booming for several years. It allows companies to increase the possibilities of achieving their targets and their objectives. For this, SMS marketing remains the most effective way, especially when it comes to carrying out a mass campaign. But what do you really need to know about SMS marketing and especially how to make a success of an SMS marketing campaign. Find all the details in this article.
SMS marketing: what is it?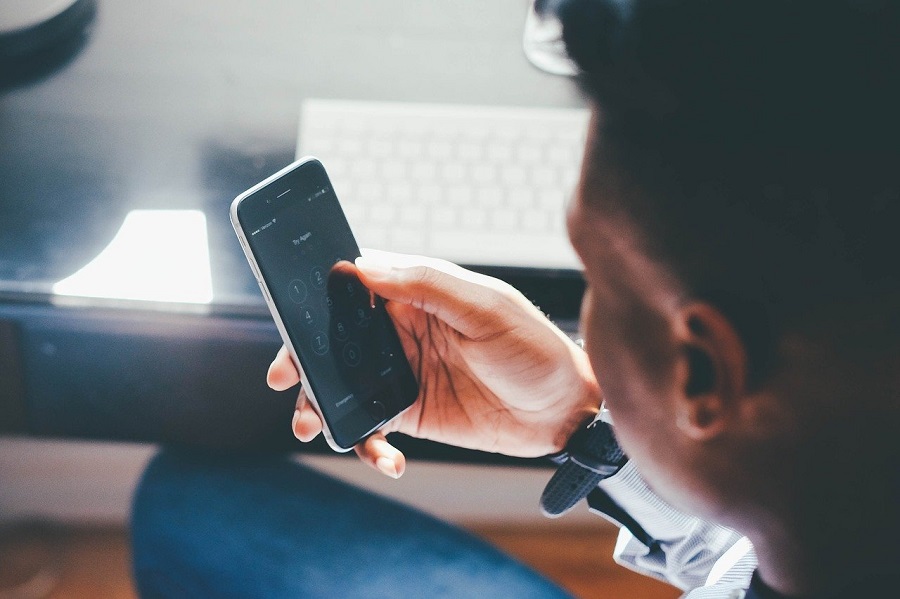 SMS marketing is obviously a marketing strategy. It allows you to send promotional and commercial messages by mobile SMS by sharing the different offers and news from your company. This sharing is done on your customer database through push notifications and alerts. Note that this system is obviously regulated by law.
Instead of sending a message by emailing , you can simply use SMS which will allow your customers to receive your announcements directly on their smartphone. It has enough advantages for companies because SMS marketing has an open rate of almost 90%. Indeed, knowing that nine out of ten people are equipped with a telephone , the frequency of reading can only increase, and this in a very short time: 3 minutes.
What is an SMS marketing campaign?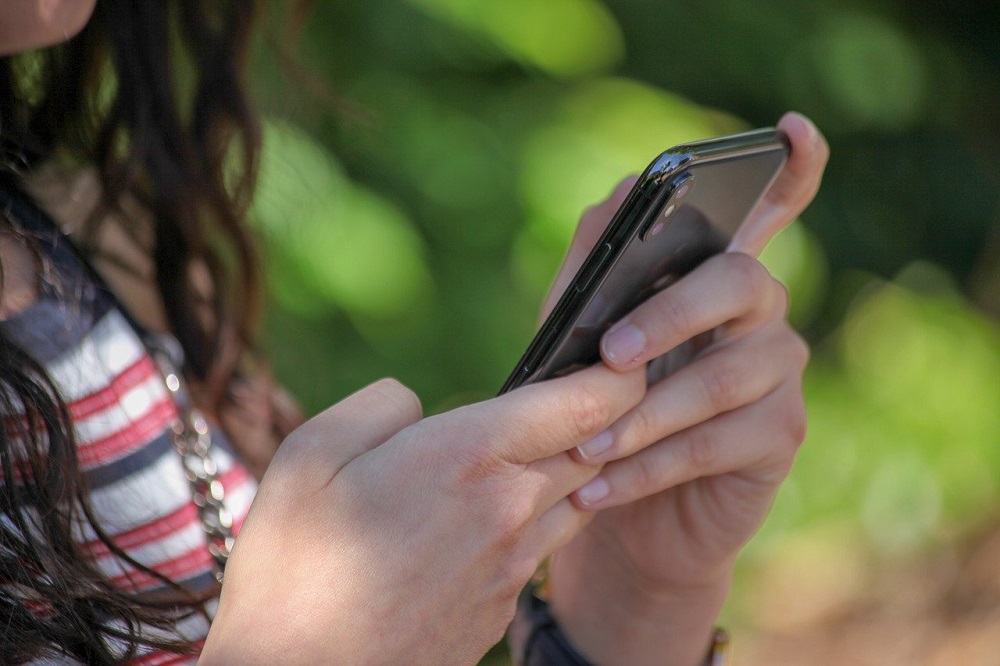 The SMS marketing campaign is a set of actions that achieves an objective through SMS. For most companies, the first step is simply to inform. But this campaign also consists of passing on an advertising message. An SMS marketing campaign is carried out according to 4 main stages which begin with the choice of the target (selection of contacts). It then follows the writing of the message which does not exceed 160 characters and a planning according to the date and time of the sending of the marketing message which constitutes the third stage. The last step is based on performance monitoring through feedback statistics.
Note that an SMS marketing campaign is done through the design and sending of an informative or advertising message by mass SMS. Mass message sending is therefore done during an SMS campaign and concerns prospects, customers, patients, etc. In addition to mass SMS, it is possible to send two other types of messages: SMS push and the reply SMS. But mass SMS has many advantages that you will discover without further delay.
The Benefits of Bulk SMS
The purpose of mass texting is to exponentially increase the rate of sale. The turnover of the said companies is therefore experiencing a considerable increase thanks to the mass sending of SMS. Indeed, according to statistics more than 43% of French people buy products after receiving SMS marketing. This makes messaging one of the best and most popular methods out there.
It should also be taken into account that promotional messages do not exceed 160 characters. They are therefore written in a concise and precise way to allow the client to quickly identify the content. The conciseness of the message also allows the consumer to quickly remember the name of your product. This mass SMS sending is less expensive and allows companies to advertise at a lower cost. It remains the most effective solution in SMS marketing.
In addition, it allows you to carry out surveys , to collect the opinion of various customers and even to send a questionnaire. Also thanks to the mass sending of messages, companies can have more interactions on their website by inserting useful links in the messages. This marketing strategy is therefore interactive.
What about platforms for creating and managing bulk SMS campaigns?
For sending these mass SMS, there are a number of platforms and software with specific characteristics. Some may therefore allow you to personalize your SMS by adding a name or address; otherwise contact attributes. You also have the possibility of converting a marketing SMS into MMS which will also be easy to send. With this software, it is very easy to analyze the performance and results statistics of your SMS campaigns as you go along.
In a nutshell, choosing a good platform is important even if they all offer the option of sending your messages live or delayed. We must take into account their specificities without forgetting your own marketing objectives which must be compatible with the characteristics of the software. In addition, the price character will be a determining factor in your choice. You will therefore be spoiled for choice between mass SMS sending platforms like HexaSMS .
Some tips for a successful SMS marketing campaign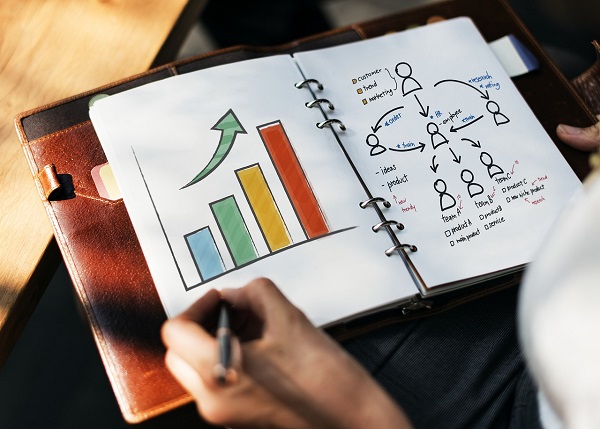 In order to be successful with your SMS marketing campaign, it is essential to ensure that you have obtained permission from your customers. Indeed, the sending of this type of message is highly regulated and requires legal authorization from customers. It is therefore as important to obtain their agreement as to ensure that messages are sent at suitable times. French law prohibits the sending of marketing SMS on Sundays and public holidays or during the week after 10 p.m.
You should also make sure to properly insert your business name so that customers can relate to the sender of the message. Moreover, it is important to know that the use of SMS marketing does not represent a complete marketing strategy. These are complementary ways of marketing your business.
Every business must think of a marketing strategy that is based on SMS. Very popular, effective and profitable SMS marketing campaign is the most used marketing method. Through the mass sending of SMS, this SMS marketing campaign makes it easier to reach your customers and increases your sales figures and, in turn, your turnover.