Evaluating our productivity, measuring our personal time, having a good management of our projects, both individually and as a team, is not always familiar or easy. Fortunately, there are tools that are available to everyone that can not only greatly improve these aspects, but also make it easier!
Internal communication, information management, organization of time and even ideas are largely important issues for the individual as well as for companies regardless of size. Sometimes, in the virtual world filled with distractions, we need outside means to support and help our productivity. Now it is possible to access mobile applications created only for this reason: to increase efficiency.
Project Organization
More and more, our projects of all kinds can be done online, even with our smartphone. For example, as we have all surely experienced at least once, understanding via online communications can sometimes be compromised. To avoid this kind of conflict or problem, it is possible to download mobile applications helping in all areas of remote work.
Applications for Teamwork
When the time comes for teamwork, it is necessary to anticipate projects and plan them according to the load. In fields as varied as construction companies, churches or government groups, these applications for group work will make many people happy.
1- Trello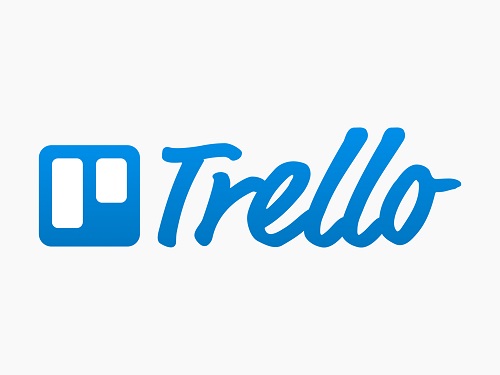 Trello is one of the leading organization services that bills itself as inspirational, clear, and easy to grasp. In short, the principle of Trello is to create tables in which we can design columns. By default, we found three subtitles: To Do, In Progress, and Done. So we can assign a column only to job status. Additionally, we can even craft cards that can be swiped from column to column. These cards can represent an aspect of the project or even assign a particular job to a single member.
With Trello it is therefore possible, for each card or aspect concerning the project, to leave our comments, distribute tasks, channel information and follow the progress all in one place and with a simple glance. .
2- Slack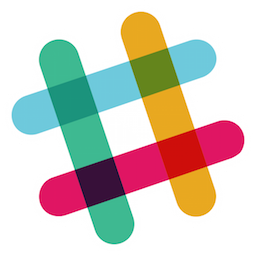 Slack is a tool that helps centralize the services of many apps. Often, employees who work in teams must handle a large amount of information using a multitude of varied applications according to their needs. However, these services are available on different computer platforms, making all these activities very complicated to manage.
Otherwise, Slack is a collaboration platform allowing to gather in one place the: works, links and conversations coming from many applications. This allows employees (and individuals) to track the progress of different projects in a less compartmentalized and separate way, as well as to build their projects as a team – without constraints, without email overload. This application is the digital solution, also allowing for internal discussion threads, to chat in instant messaging with members of his team and to create private groups to communicate with certain members only. Distinguishable from other mobile tools, these allow you to synchronize your conversations with external applications to obtain real-time notifications.
Slack also has a search function, a tool for uploading/importing documents as well as an analysis system that can produce a report on usage statistics regarding other members.
3- Asana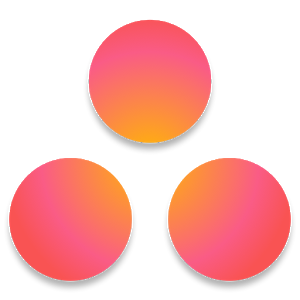 Asana is a very easy to use application, allowing up to fifteen collaborators on a single workspace for free. This tool allows you to manage teams on projects and the progress of tasks without using emails. Managing activities and drafts with Asana can be seen unlimitedly. Without any other way, this application is broken down into several work tasks which, then, are themselves composed of several projects further subdivided into tasks.
4- Google Meet
Telecommuting is very popular these days, especially since the Covid pandemic. However, to maintain collaboration between the members, face-to-face discussions are necessary to take stock of the progress of the project and to find other ideas. To do all this and have the whole team available at the same time, you need a videoconference exchange platform and this is the service that Google Meet offers you . It is a secure videoconferencing platform (all data transferred during the meeting is encrypted) and free (for 1 hour of discussion with up to 100 participants). With just a few clicks, you can start a meeting by video, voice or content sharing.
Applications for Individual Work
Occasionally we come across the need to organize our thoughts, file our personal work, or even have to pursue work alone. Don't worry, there are tools for lone workers too!
5- Notion
Notion is one of the best teamwork apps. Thanks to this application you will benefit from many features to boost the productivity of your team. Indeed, it has, for example, note-taking functions, project and task manager, and much more. With this application, you can create as many notes and projects as you want. Each project or note created automatically becomes a page on which the administrator can invite project participants and even assign the different missions to each member. Its interface is quite simple. So you can add checklists, titles, different files (images or videos). Notion is an application that allows offline work. You can download your pages, share them and even edit them.
6- Prezi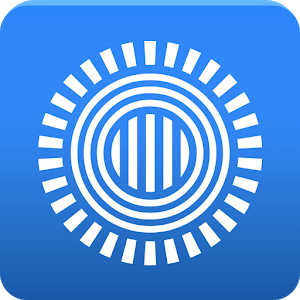 The well-known PowerPoint is no longer unique in its field . Today we have access to an alternative: Prezi . This tool is a cross-platform presentation software. Accessible literally anywhere, anytime, Prezi uses a well-known concept: the cloud. That is to say, if we start a presentation, regardless of genre, on a browser and want to finish it using our mobile phone, this is now possible! Obviously very advantageous for the students, Prezi offers an efficient editing of information as well as a quick visualization of these instructions.
7- Murally

Following this same area, Murally happens to be a versatile tool for creating boards , pinning ideas, composing cheat sheets, lists, inserting images, sounds, videos – and all with drag and drop functionality. These many mobile applications are recommended to you as much if you are a small agency as an association, collective, group or single person in the process of organizing a project. It happens to be simple to understand and for the majority.
8- TICKTICK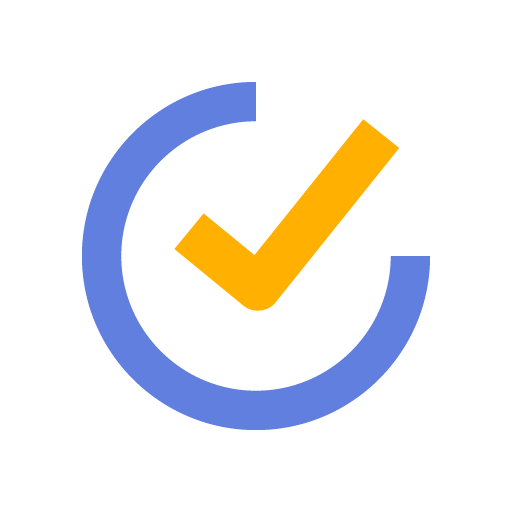 TickTick is one of the best productivity apps you'll find on Android and iOS . It is an application that allows you to stay efficient, productive and better organize your tasks and your day . It offers a variety of features, the main one being the possibility of designing a plan of all your tasks for the day. The application provides you with a function that helps you create your different to-do lists. In addition, this application allows you to check off the tasks that have already been completed. It has a simple and intuitive interface. Whether you are a craftsman or a professional, this application is accessible to everyone and does not require advanced computer knowledge.
Help with personal time management
Managing your own time is not given to everyone. In fact, for virtual workers, it's usually easy to waste time and affect our productivity negatively without even realizing it. Social networks , among others, not only play a huge role in our private lives, but can sometimes intrude on our professional life. For anyone who needs a hand with efficient driving in itself , the services are also available to you!
9- aTimeLogger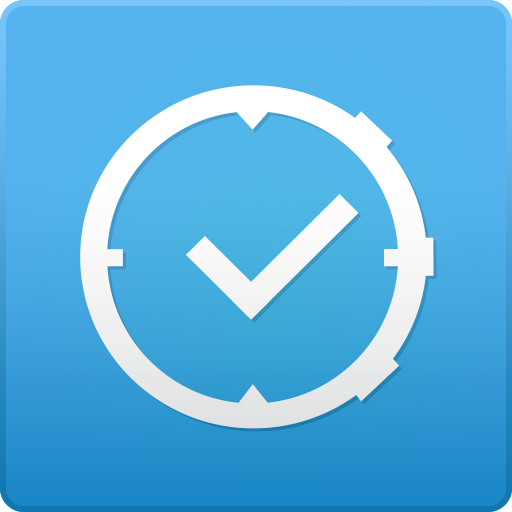 aTimeLogger is an application that helps you improve your productivity. But how ? It allows you to set an execution time for each task you create. It acts as a timer. Indeed, it tells you the precise time at which you started a task and the time at which you finished it. In addition, the application provides you with specific statistics that will help you better refine your productivity.
10- Rescue Time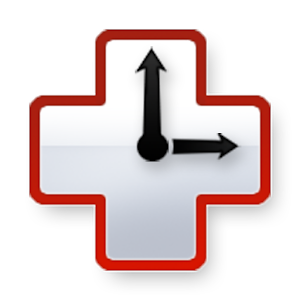 RescueTime is a service completely designed to know if we are productive. It works in the background and allows you to determine your performance level. Very basic as an application, just press the icon to access a summary of the day's statistics. By accessing a dashboard, one can view each website visited , scanned into several categories: News, Utilities, Business, Social Networks, etc. Each column is assigned a productivity ranking. We can organize each category to contain the necessary sites, depending on our work.
In addition, RescueTime also contains a graph to better understand the evolution of our productivity over the days. There are three analysis periods that are available to us: Daily, Weekly and Monthly Statistics. Also, it is possible to generate analysis reports of your productivity, identify the days most conducive to productivity and set goals .
11- Stay Focused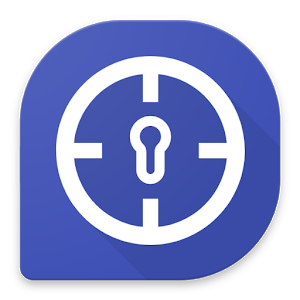 Stay Focused is a service that allows you to close the digital world - when the need arises. Sometimes there are impediments – either a big exam or even a deadline coming up and you really have to focus. Turning off your mobile device isn't always an option because you might actually get a call or receive an important message, but at the same time, you don't want to get distracted by other apps like Facebook or Twitter.
With Stay Focused, just select the apps guilty of eating up your time and you can block them temporarily! This app is for anyone who wants to block distracting apps for a certain period of time. Just target the outside apps to block, the duration of their blocking and voila!
12- AppBlock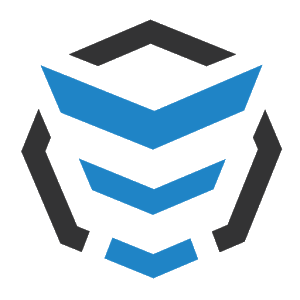 Similarly, there is also the application called AppBlock which also allows you to set usage restrictions. A little more advantageous, this service allows you to anchor the possible hours of manipulation as well as the number of possible launches for each application individually.
To apply a restriction, just tap on the App Name section and insert the name of the app you want to restrict. It is even possible to make your mobile display an alert message on your mobile device if you try to launch the same program!
13- Forest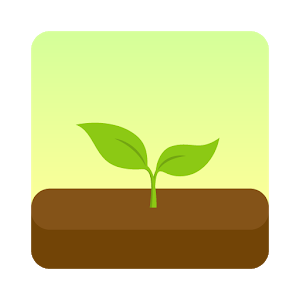 Forest: Stay focused aims to help you not touch your smartphone for 30 minutes.
The principle is to plant a seed in a small flowerpot. As soon as the seed is planted, you will not have to use your phone for 30 minutes or you risk not letting your seed grow and become a tree. If you resist the temptation and don't leave the application to go play a game or surf Facebook, then you will have the opportunity to see your tree among many others in a virtual forest.
14- Just Say No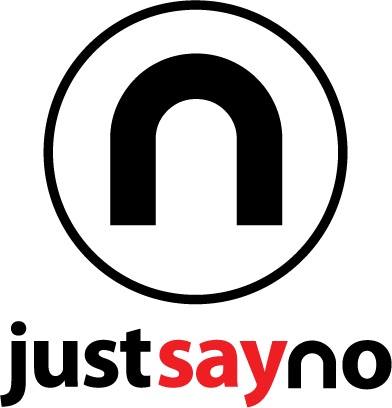 Just Say No is an app that helps you break bad habits. It is suitable for anyone who wants to say NO to something: a bad habit, weight gain and many others. With such an application, you can establish a list of goals around which you will build each success. Just Say No is an app available for iOS users.
Self-Management Help
It is also possible to feel overwhelmed by our own things to do. To avoid experiencing excess stress regarding personal tasks, it is possible to download applications offering a service to help manage our individual affairs.
15- Remember The Milk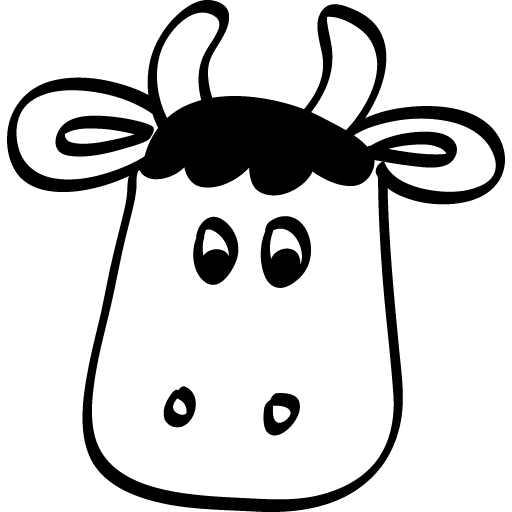 A busy day is your daily life. And to keep track, you've gotten into the habit of writing down your various tasks to be performed on scraps of paper with all the risks that entails: loss, a pile of scrap papers all over the house. Now, with your phone, you can have your to-do lists at your fingertips and that's thanks to the Remember The Milk app . It is an application that allows you to better manage your to-do lists. And that's not all. It allows you to organize your lists in order of priority.
In addition, the application has a reminders feature that you can receive by email, instant messaging, SMS, mobile notifications, Twitter so you don't miss anything. It also gives you the option to see upcoming tasks, search for tasks through its Smart Lists feature. Finally, it should be noted that Remember the Milk is an application available for free for Android and iOS systems .
16- Mailchimp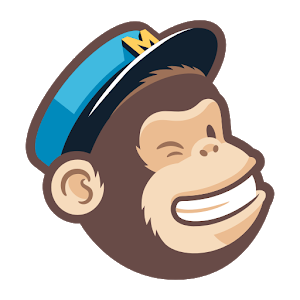 Mailchimp is the online solution for managing emails . This application allows a vast number of functions: creating and sending newsletters, managing subscriber lists and monitoring the performance of its campaigns. This app brings all of our inboxes together in one place, making it easy to see everything at a glance.
17- SaneBox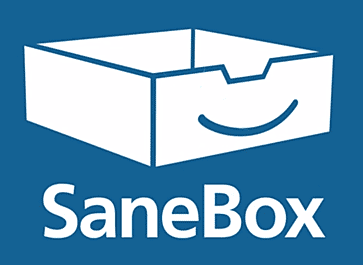 In this same area, there is also the well-known service SaneBox . Very useful when combined with the Mailchimp app, SaneBox is a great tool to conserve valuable time. This service checks e-mails in the many inboxes and identifies unnecessary and invasive messages, often considered spam or commercial messages. With this solution, you can efficiently manage your online messaging and gain more on your personal productivity level!
18- Evernote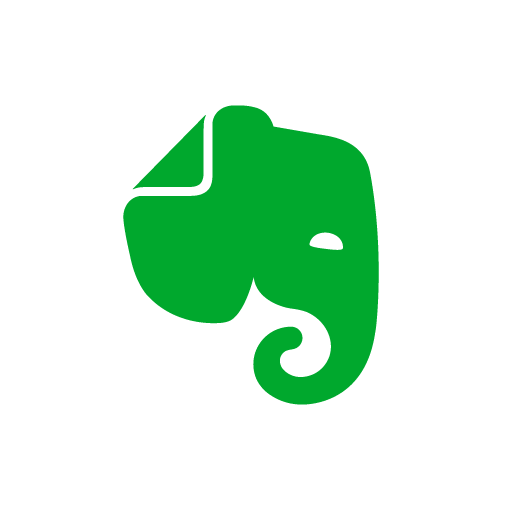 Also, apps like Evernote and Subtask will greatly help in organizing your notes and managing yourself. Evernote centralizes all notes, regardless of the format (iOS, web, text, photo) or device used. With this application, it is possible to write, add PDFs to notes, group notes in notebooks, organize your writings by location using an atlas and even chat with collaborators. In short, it is up to everyone to appropriate the tool and find its multiple uses.
19- Zenkit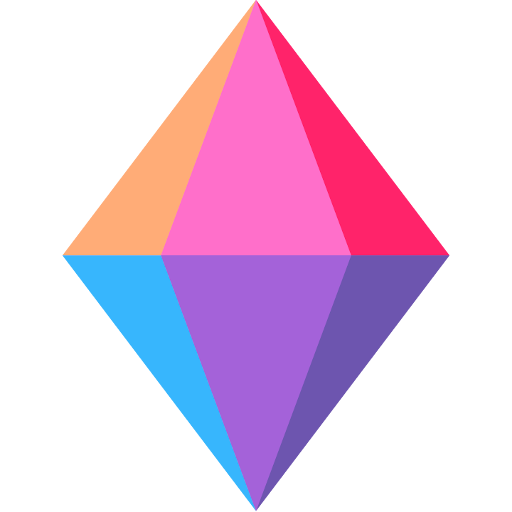 Zenkit is designed to organize and structure your ideas in one place using Mind Mapping – or building projects from start to finish with a graph. Here it is possible to think in real time alone or in a team, in the same room or in different countries. Instantly, every change is synchronized and saved – without having to do anything.
Tons of apps at your service!
As for using apps on our mobile devices, why not make our time as operational as possible? Just download the application that perfectly matches our needs and start using it. Without hesitation, these applications will save you time and help you improve your work performance, both individually and as a team.