Despite the digital space saving, the paper business card remains to this day one of the best communication tools used during a first contact. Today, it is easier to make your own business card without the help of an outside person. All you need is a good business card creation tool. This software is widely available on the market, which sometimes makes the choice difficult for Internet users as there are all kinds and all qualities. In order to help you quickly find yours, we have selected in this article a list of the best free tools to create a professional business card.
1- Canva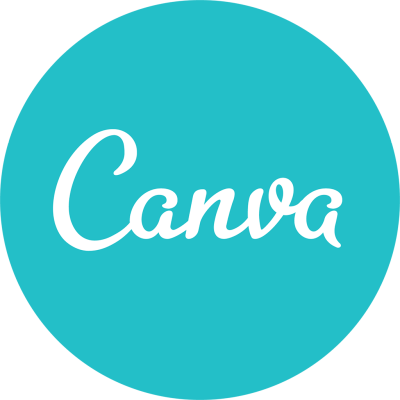 Canva is an online graphic design tool . It is the first choice of graphic design enthusiasts who want to create their own business cards because of its ease of use. To use this online software, you don't necessarily need to be a graphic designer before creating your beautiful visuals. Indeed, Canva has several free templates that you can easily customize. A simple drag and drop is more than enough to modify and customize the template of your choice. This saves you from bad taste and format errors. For customization, the Canva software allows you to upload your own images or simply use those from its image bank.. With Canva, you can export your creations in several formats (jpg, pdf, png and many others).
2- InDesign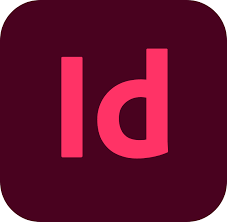 InDesign is desktop publishing or DTP software. It is published by Adobe and remains to this day one of the creation and layout software available on the market. Its ease of use and efficiency have made it the most popular tool for graphic designers and individuals. Indeed, this tool offers a variety of functions that allow you to design good quality communication media such as flyers , loyalty cards, posters, postcards, brochures, booklets and business cards.
InDesign allows you to create original media either by customizing one of the predefined templates (ideal for individuals) or by starting from a blank document. To make it easier to use, InDesign has a number of free tutorials that you can follow to learn how to use it. It must be said that this software is paid at the base, but offers a free trial which you can take advantage of to make your business card if you are not a graphic designer by profession.
3- Photoshop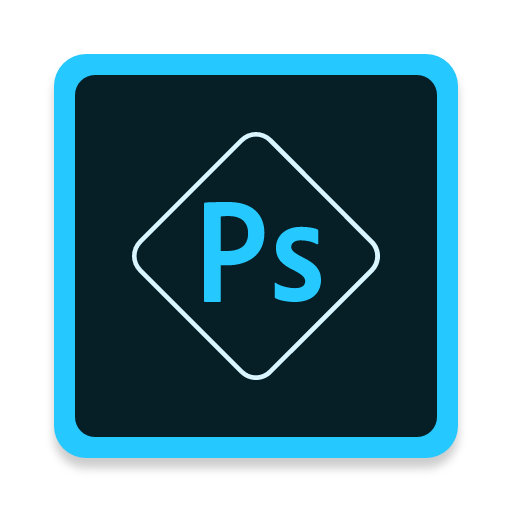 Photoshop is the most widely used photo editing , DTP and processing software in the world. If this software is present in this selection of the best free tools to create a professional business card, it is simply because its function is not limited only to correcting the defects of models in photos and fashion magazines. Indeed, this software can also be used to design professional business cards. This software allows you to associate several photos or images from the layers. You can use the various free tutorials offered by the software to design your professional business card.
4- VistaCreate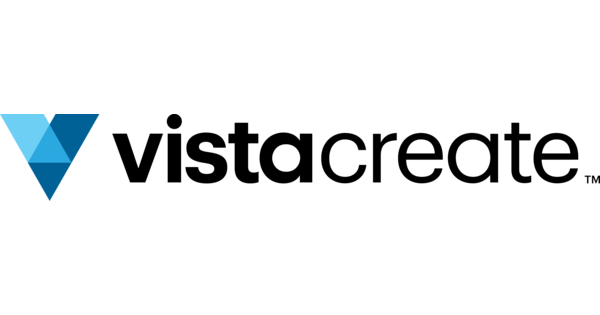 If you don't have computer or graphic design knowledge and you want to create your business card yourself, VistaCreate is the application to use. It is one of the best tools for designing animations and visuals online . VistaCreate is simple and easy to use software. You don't need the help of a design professional before mastering its features. It has a rich image bank in which you can draw to create your business card.
5- Logogenie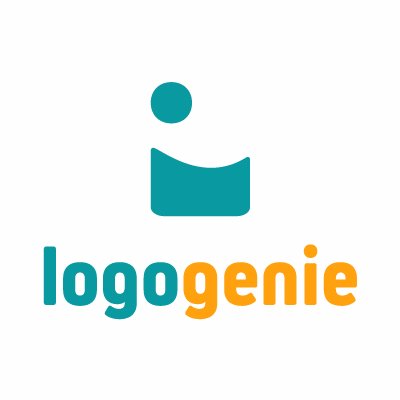 Just like Vistacreate, you don't need to be a graphic design expert to use this software. Logogenie is software with an intuitive interface. In just a few clicks you have created your professional business card. All you have to do is insert the information that must appear on your card so that the software can design your personalized business card. Logogenie provides its users with a wide range of templates from which they can choose a standard template.
6- Creatopy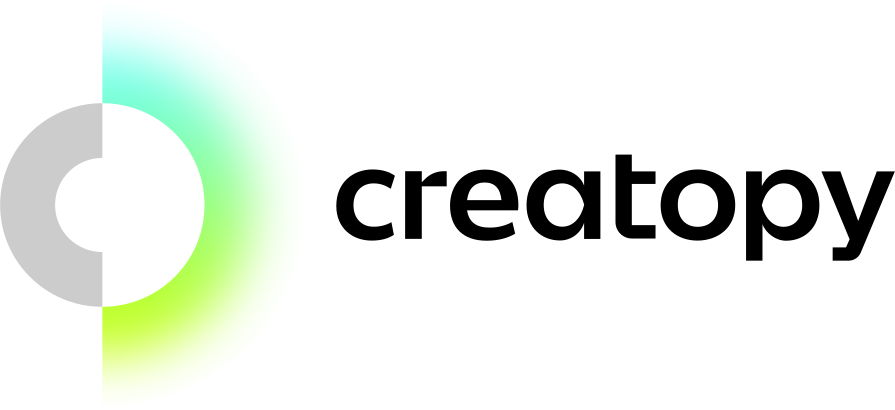 With Creatopy , you can make any kind of professional business card. Even the logos won't be able to resist you. It has several very advanced features that you can rely on to create your professional business card. It is a platform that accepts a variety of formats. It allows its users to download their works in the format of their choice. They can opt for a PNG, MP4, JPG or HTML5 format. However, before using this software, you must necessarily go through a registration in order to have an online workspace.
7- OfficePrinter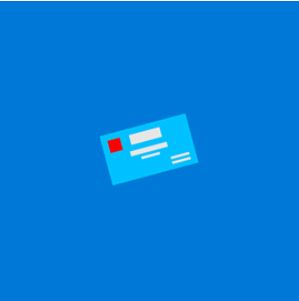 If you have some computer basics, you can get by with OfficePrinter . This powerful multimedia tool published by Moss bay software is a software for creating business cards, labels, envelopes, letterheads and round labels for cds. It is equipped with many features that will allow you to customize your business card in a short time. It is a free software whose interface offers ease of use. Available in multiple languages, this business card maker software is compatible with both OS and Windows systems.
8- Card and Label Maker Software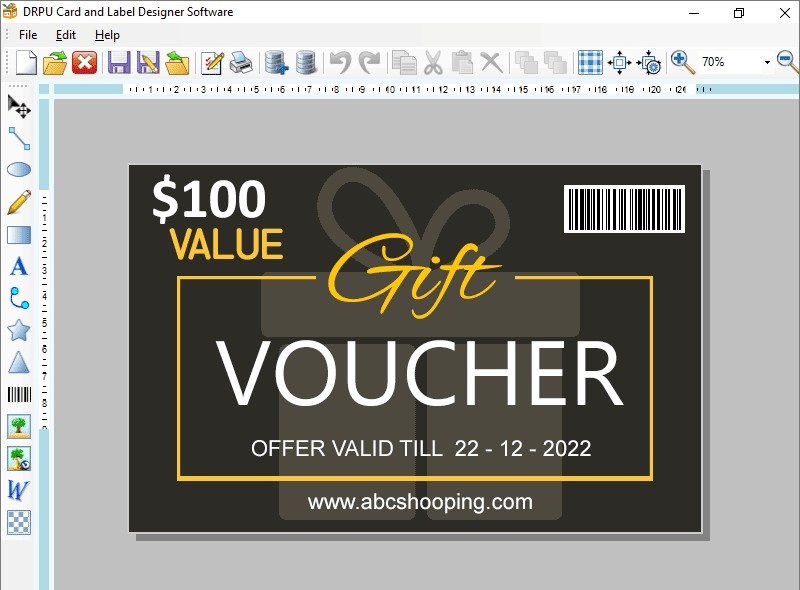 This software for creating communication visuals is one of the most recent tools on the market. It was released in November 2021 by BarcodeGenerator. It is compatible with both Mac and Windows systems. Card and Label Maker Softwareis therefore an excellent tool for designing cards and labels. It provides the user with a range of functionalities to enable him to design tailor-made business cards. So it allows to add advanced image design objects, text, images, barcode and many more. Moreover, the user also has the option to choose the vertical or horizontal orientations of the map. Once the business card is personalized, the user can use the software's built-in email to send their design.