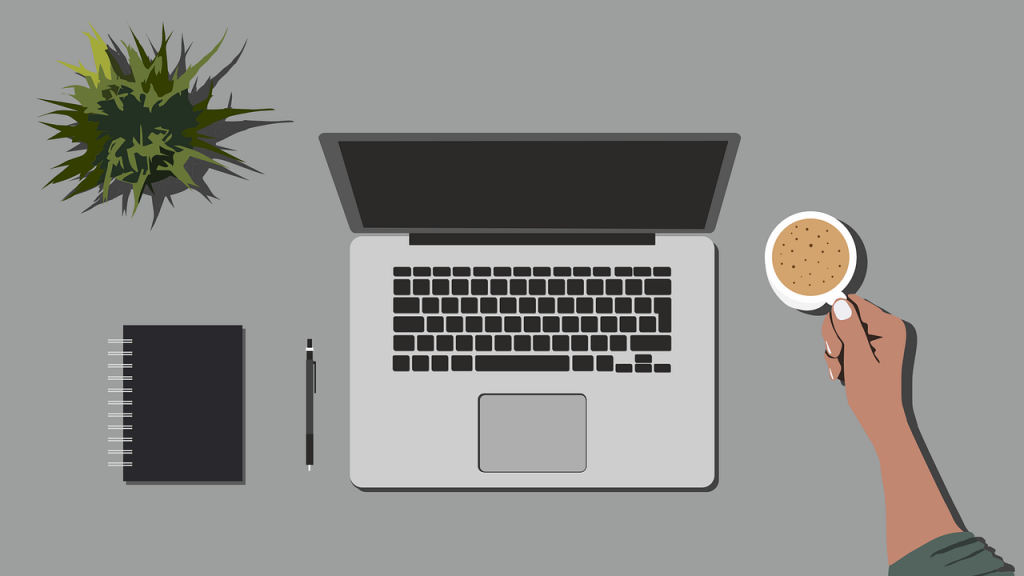 In recent years, the world of work has experienced a real change with in particular the adoption of telework by companies. This new way of working has grown even more with the advent of the Covid-19 health crisis and the various confinements that followed. No longer able to go to company premises due to confinement, companies have been forced to allow their employees to work from home in order to continue to remain competitive. There are many tools today designed specifically to make remote working easier and help employees stay productive . What are these essential tools for collaborating remotely? This is what we invite you to discover in this article.
The best tools for sharing and storing data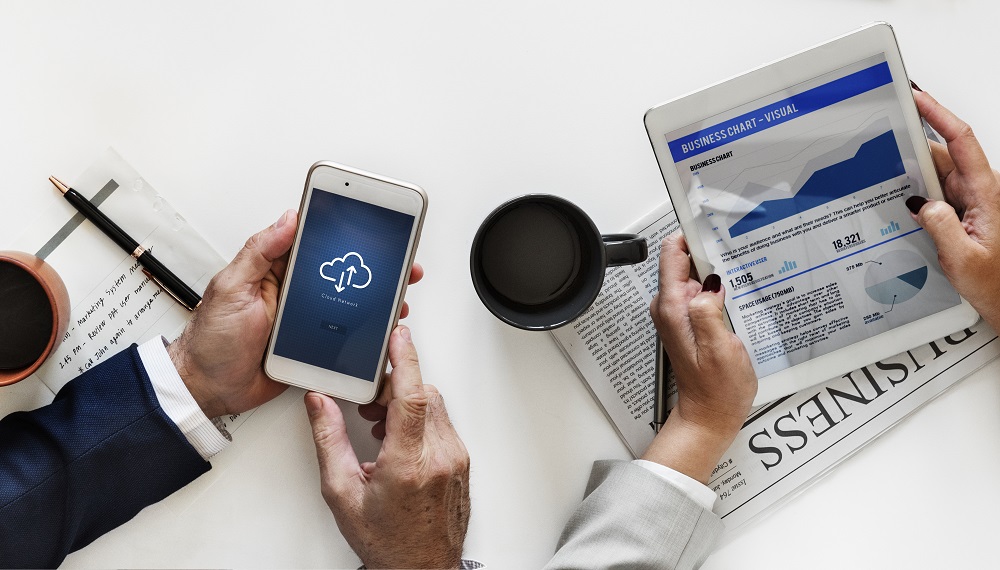 The Cloud is now an essential tool for teleworking. It is one of the best solutions for sharing data between members of the same team, because it avoids wasting time in sending documents member by member. It's also a great way to securely store data online . Each team member will be able to easily access a document at any time. Here are the most popular online data storage and sharing tools on the market for you.
1- Google Drive
Google Drive is a handy remote working tool that allows other team members to access and edit content uploaded by one of them. The advantage of this tool is that it allows each member to have access to a free storage space of 15 GB with the possibility of using Google's other office tools for free. However, it should be noted that each member must necessarily have a Google account to take advantage of this tool.
2- Dropbox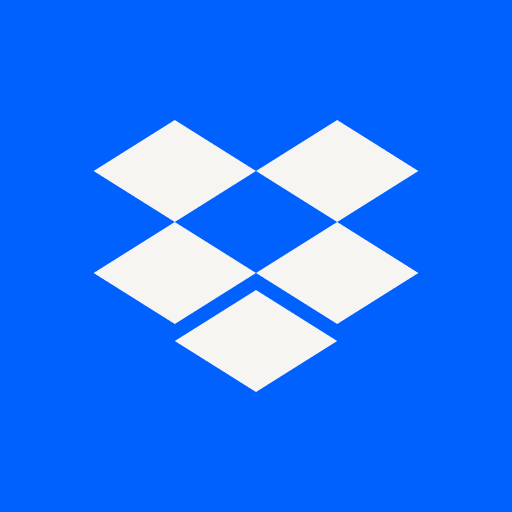 Dropbox is a tool that allows users to upload and share files (photos, videos, documents) to the Cloud. This collaborative work tool also has a project management ecosystem that allows you to efficiently manage tasks with priority or based on a calendar. One of the major advantages of this tool is that it provides users with the facility to recover lost files easily. It's the perfect tool to better organize yourself and keep your other colleagues informed of your work. Unlike Google Drive, Dropbox only provides its users with a free storage space of 2 GB.
3- Microsoft OneDrive
Like the previous tools, Microsoft OneDrive allows the backup and transfer of files between several members of the same team. He is a facilitator of collaborative work. It's a tool that saves you from having to carry around USB keys. With just a computer, you can create content, put it on your cloud and access it from any other device. It also gives you access to all the modifications that your other colleagues will have to make to said file. Microsoft One Drive is also available for mobile devices. You can simply download its app to access cloud shared documents anywhere anytime .
The best video conferencing tools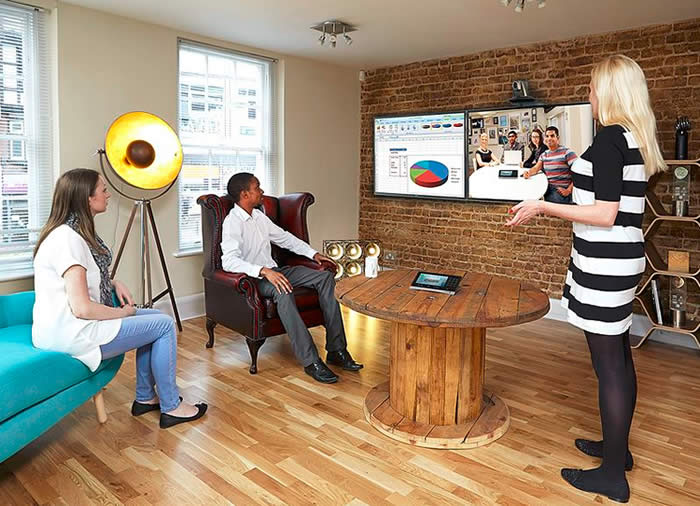 Remote collaborative work sometimes requires a live discussion between members of the same team. There are applications today that allow you to organize team meetings and to be able to communicate on the progress of the project. These are videoconferencing applications that allow you to host several participants, exchange notes, record meetings and share work screens. So here are the best video conferencing tools for you.
4- Google Meet
Google Meetis an excellent collaborative free videoconferencing tool marketed by the giant Google to facilitate exchanges between team members. Indeed, with Google Meet, the meeting can accommodate up to 100 participants for free for a maximum duration of one hour. In addition, it is one of the most secure video conferencing platforms on the market. Indeed, the tool makes it possible to invite participants to said meeting with an access code. Participants can therefore rest assured that only those who have been invited are participating in the meeting. It embeds many features such as noise suppression by filtering background noise. In addition, it should be noted that Google Meet also allows sessions of participants in small groups during the meeting in order to be more productive.
5- Skype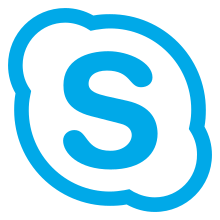 This is one of the most widely used video conferencing tools in the world for organizing online meetings and work sessions. Skype is simple and easy to use. It is available for free both with its online version from a browser (Chrome or Microsoft Edge) and its application version that you can install on your PC or on your Smartphone. This tool offers the possibility of organizing meetings lasting several hours (24 hours) with 100 participants simultaneously. It also allows participants to record the session and watch it later.
6- Zoom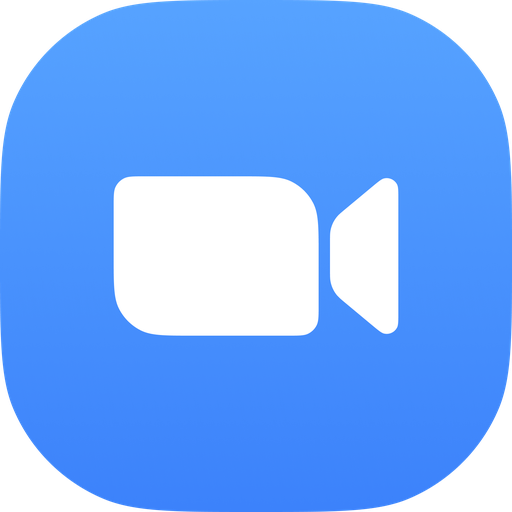 Unlike Skype, with Zoom , you must necessarily install the application on your computer or smartphone before using it. All participants are not required to have an account, except the conference organizer is required to have an account. The collaborative tool makes it possible to bring together around a discussion nearly 100 people for the free version and 1000 people for the paid version. The maximum duration of the discussion is 40 minutes. Like Skype, you have the option of recording exchanges for later viewing. Likewise, this tool allows screen sharing, note taking and many more.
The best project management tools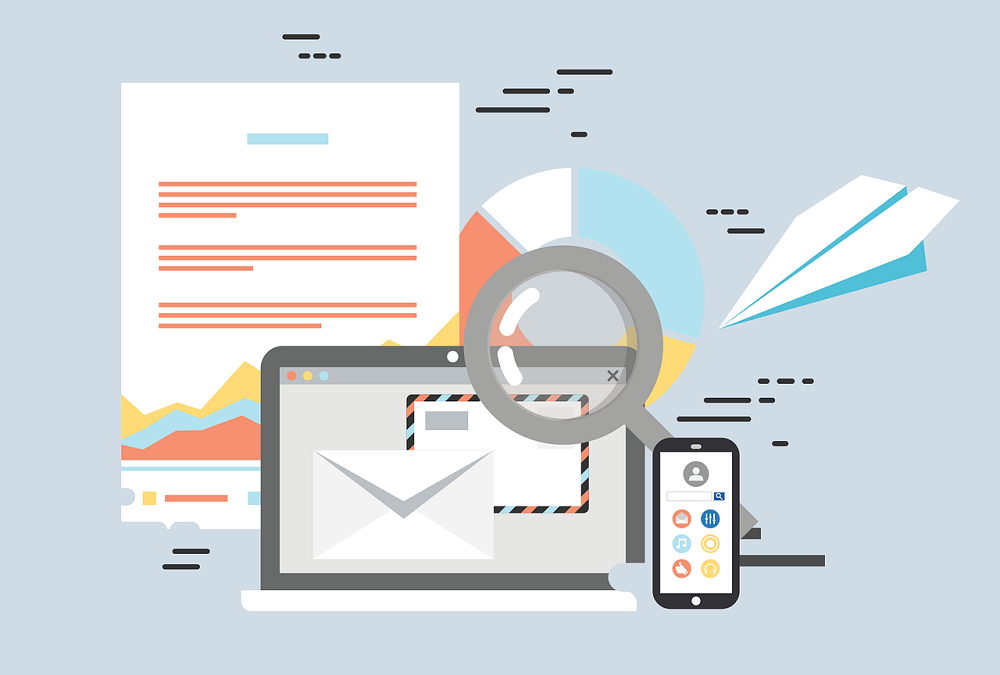 Telecommuting, especially when working as a team on several projects with the participation of different stakeholders, requires the use of project management tools in order to be better organized. These are tools that allow the participants of the said project to work in symbiosis and deliver the work on time. Here are the most popular project management tools of the moment.
7- Trello

It is an easy-to-use collaborative project management platform. Indeed, Trello is completely free and allows you to organize all the projects in a single space. It is very popular because of the ease it offers in managing projects and organizing tasks. For this, the platform offers tables, maps and lists to arrange each task. Simple and intuitive, the ergonomics of this application is based on a system of "To do", "In progress", "Completed". Likewise, it should be noted that Trello also offers a notification system each time a task is completed.
8- Monday.com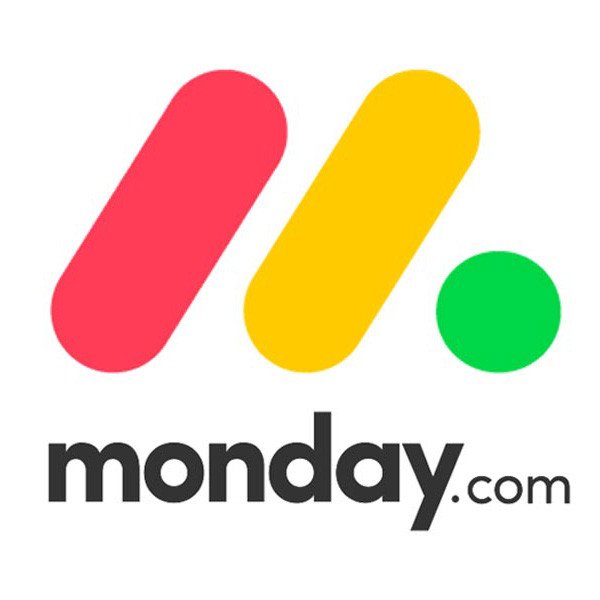 We are in the presence of one of the most complete project management software on the market. It comes with a simple, clean and easy-to-use design, which makes it very suitable for telecommuting. Monday allows the project manager to create tasks and assign them to different people. It also allows the manager to set deadlines, to add alerts in order to have a clear idea on the evolution of the different tasks. With its dashboard, the user can easily edit the performance reports of his entire team.