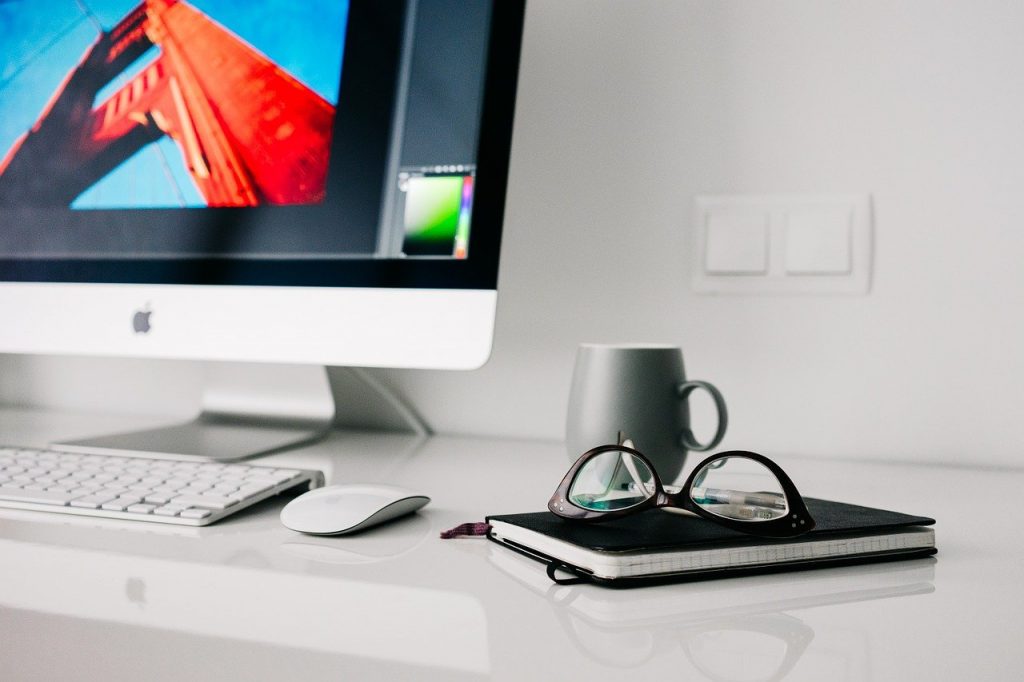 When you start your business, creating the logo is among the first things you think about after the name. A central element of your image, it identifies you and enhances your organization. It is used to seduce your customers and unite them around your brand. For a newly created business, designing an impactful logo can be expensive. Fortunately, there are specialized websites offering this service at attractive rates.
1- Tailor Brands

Tailor Brands is a logo maker that works with artificial intelligence. This simplifies the creative process, even without design skills. It lets you design a professional looking logo in minutes. All you have to do is provide information about your company, your industry and your preferences.
In addition, this tool offers you many possibilities of customization. To achieve the desired final design, you can customize the font and color, among other things. You can also change the text and its size. At any time, you can change the logo recommendations given to the artificial intelligence.
This logo maker offers a free version. However, for more features, you must subscribe to one of the three subscription plans available. The basic subscription is $3.99, while the standard subscription is $5.99. The Premium plan is billed at a monthly rate of $12.99.
2- Canva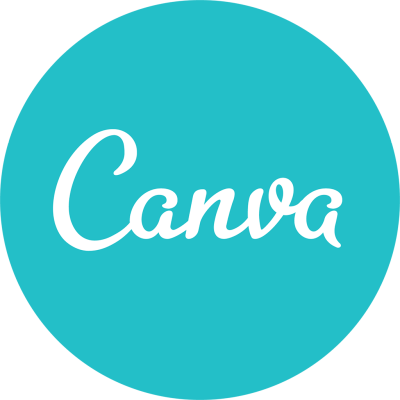 As one of the essential tools in the field of visual creation , Canva allows you to quickly create a logo for your business, your website, etc. This graphic design software has the advantage of being intuitive and easy to learn. You get a beautiful logo that is original and professional.
To best meet your needs and expectations, Canva also allows you to customize your logo. Once you have settled on choosing your template, you can customize it to your preference. It is possible to integrate elements like the name, change the typography and colors, etc.
Canva is available in two flavors: Canva Free and Canva Pro. This second version is at 8.99 euros per month. Your subscription gives you access to over 60,000 design templates, over 60,000 photos and elements, and over 1,000 fonts. In other words, it performs better.
3- Logaster
Logaster is primarily aimed at owners of small businesses and startups. This tool is designed for designing professional quality logo designs. With this logo generator, this is possible even with a limited budget and no design skills. Equipped with Artificial Intelligence, it adapts to all branding needs.
Customizing your logo is possible at any time with Logaster. Even after downloading it already, you can edit it anywhere whenever you get the inspiration. As a bonus, you retain all copyright to your logo. You can use it for personal or commercial use.
Logaster is not just a logo generator with artificial intelligence. In addition to quality logos, it allows you to make business cards , letterheads, etc. Regarding prices, four packages are available: XS at 19.99 euros, S at 49.99 euros, M at 64.99 euros and 89.99 euros.
4- Izeelogo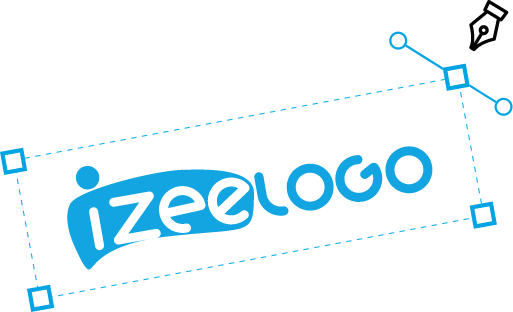 Engine of logo creation, Izeelogo brings you the inspiration to find the logo in adequacy with your activity and your values. This graphic design platform provides you with a catalog of logo templates. Designed by professional designers, they are quality and unique to give you satisfaction.
Once you have chosen your logo design, all you have to do is customize it according to your preferences and communication objectives. You can change shapes, size, colors and font, among other things. The end result is adaptable to whatever communication medium you use.
Izeelogo offers other services such as the creation of online business cards. To benefit from its services and features, you can subscribe to the Essential offer or the Premium offer. The first is accessible from 39 euros excluding tax, while the second is billed at 50 euros excluding tax.
5- Turbologist

Turbologo is a logo maker that lets you generate one online in minutes. You just have to enter the name of your company. Afterwards, you choose the icons, colors, etc. You are guaranteed to get several high resolution professional images to choose from. They are in accordance with your needs and requests.
To personalize your logo, you scroll through the proposals made by Turbologo. Then you choose one that you can modify to your liking. Depending on your inspiration, you can change the colors, icons, font, etc. Even better, you can choose the layout that suits you.
Regarding pricing, you have two options. The first is to take an unlimited subscription. The Basic plan is $3.99 per month, while the Prime plan is $6.99 monthly. The second option is for a single logo. It varies between $16 and $64 depending on the formula chosen.
Creating a logo is not a worthwhile expense. On the contrary, it is a crucial investment. It determines the success of your business. Well designed, it contributes enormously to the growth and sustainability of your business.