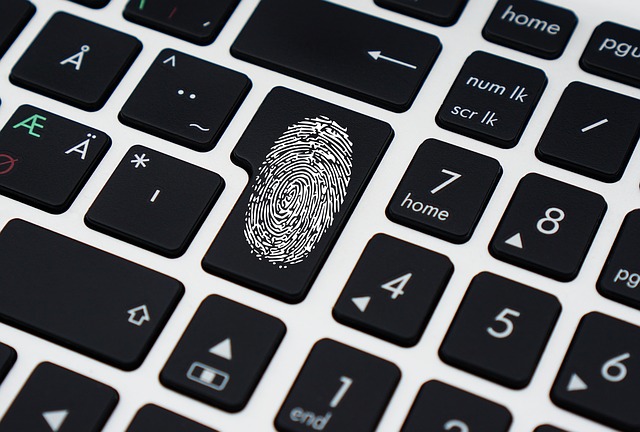 If many of you use the same computer, then you need to protect your personal data from other users. And the best way to do this is to create and save all of your data in a folder to finally protect it with a password. Today there are many free and sometimes paid software on the market to put a password on a folder. Faced with the multiplicity of these software, you will certainly find it difficult to find the file locking software that suits you. We propose through this article to present to you the best free file locking software available in 2021.
1- Folder Lock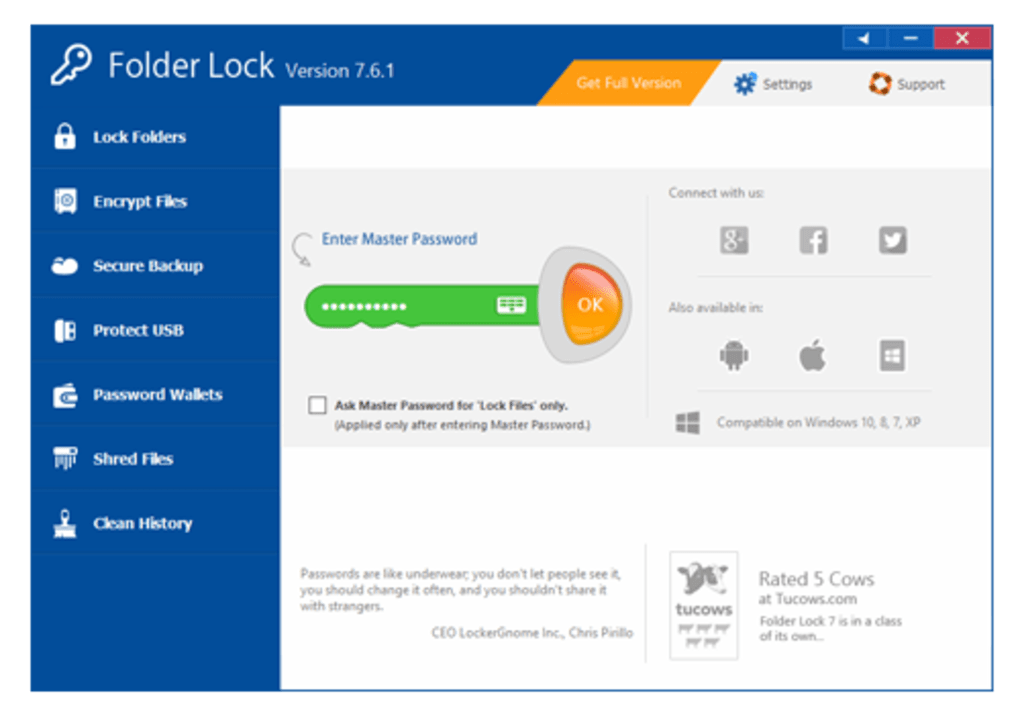 Let's start our roundup of the best file and folder locking software with one of the most secure solutions on Windows: Folder Lock . This software is compatible with Windows 7, 8, 10, XP, Vista. We are in the presence of an all-in-one software. Indeed, it allows you to encrypt your files and folders and also offers the possibility of configuring a password to unlock access to all of your locked content.
Folder Lock also helps protect USB drives, CDs, email attachments, your credit wallets and many other confidential information. All of your files are encrypted and stored in the cloud. So there is no risk of losing your data. Likewise, the user interface of this software is simple and easy to use. Folder Lock is also a lock app available for free and you can download it from Play Store .
2- WinMend Folder Locker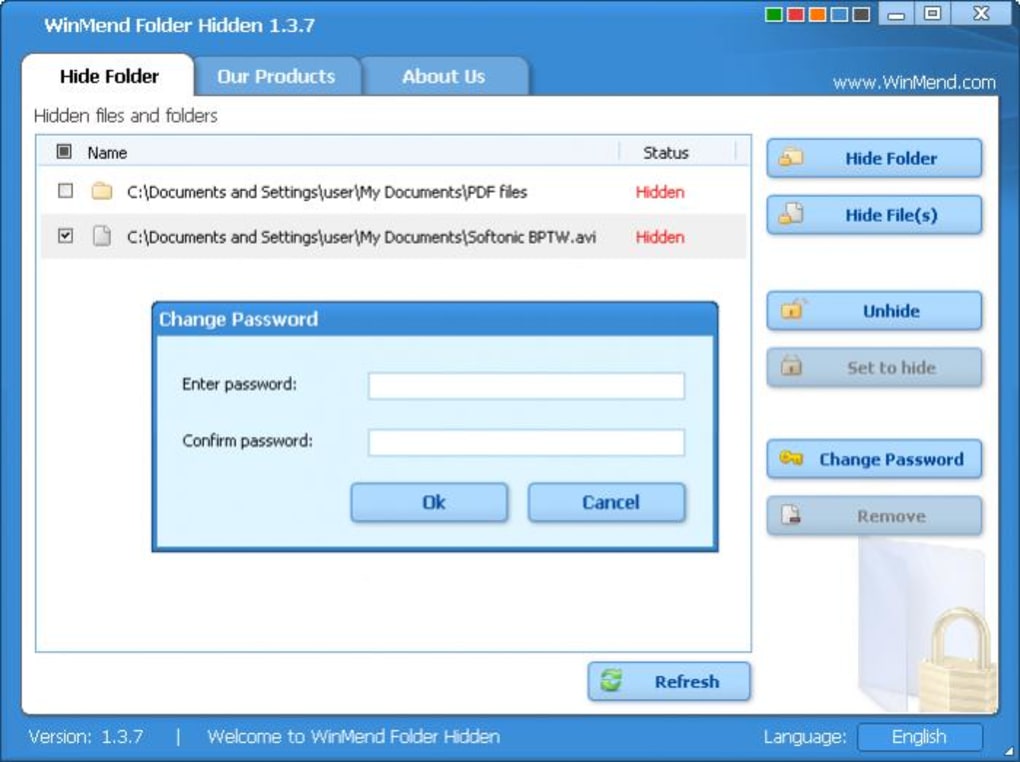 WinMend Folder Locker is a free file and folder locking software under Windows operating system. It can be used on Windows 7, 8, 10 and Vista. This software makes protected files and folders completely invisible to other programs and even the operating system. To use this software, just download and install it for free. You must determine a password and select the file(s) to be protected.
Then, you have to click on "Hide" which means "hide" and your files will be invisible. With this software, your folders will even resist Windows' "Show hidden folders" option. This means that no one other than you will be able to access your personal data. However, to find your hidden folders, you must click on "Unhide" to access your folders again. One of the advantages of this software is that even allows you to access your hidden folders even on another computer. For this, it is necessary that this computer is previously equipped with WinMend Folder Hidden.
3- SecretFolder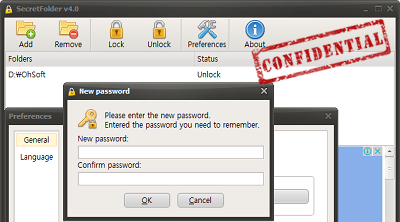 SecretFolder softwarehas a simple and intuitive interface. You can use it without worrying too much about it. This software offers you maximum protection of your personal data by assigning them a password. With SecretFolder you can encrypt an infinite number of folders, files and documents. To use this software, you must make a selection of folders and files to protect and click on lock. You will proceed in the same way when you want to consult them. You need to enter a password that you will be the only one to know to guarantee more security to your data. Finally, you should know that uninstalling this lock software is impossible without inserting the password. It's proof that your data is in good hands.
4- Protected Folder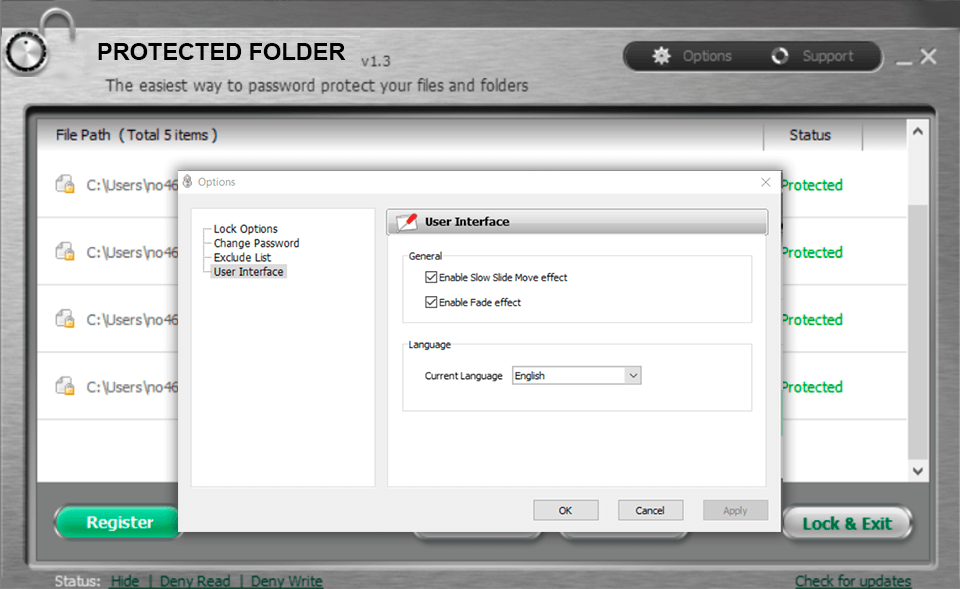 Protected Folder is the perfect safe to keep your personal folders, files and documents secret. It makes it possible to lock the access of these folders to any intruder. It is the perfect ally to guard against cases of theft, loss and leakage of data. To take full advantage of the security offered by this locking software, you must define your password which you will need to insert each time you want to read your files. Once the password is determined, you simply need to "drag and drop" to add your folders and files at will. The Protected Folder software also offers other features such as the possibility:
to change the language;

hide protected documents;

add other items to the exclusion list.
The Portected Folder offers its users a simple and easy to use interface. It should be remembered that this file locking software comes in two versions: the free version which can only take and protect 20 folders and files while the paid version offers unlimited access.
5- Free Hide Folder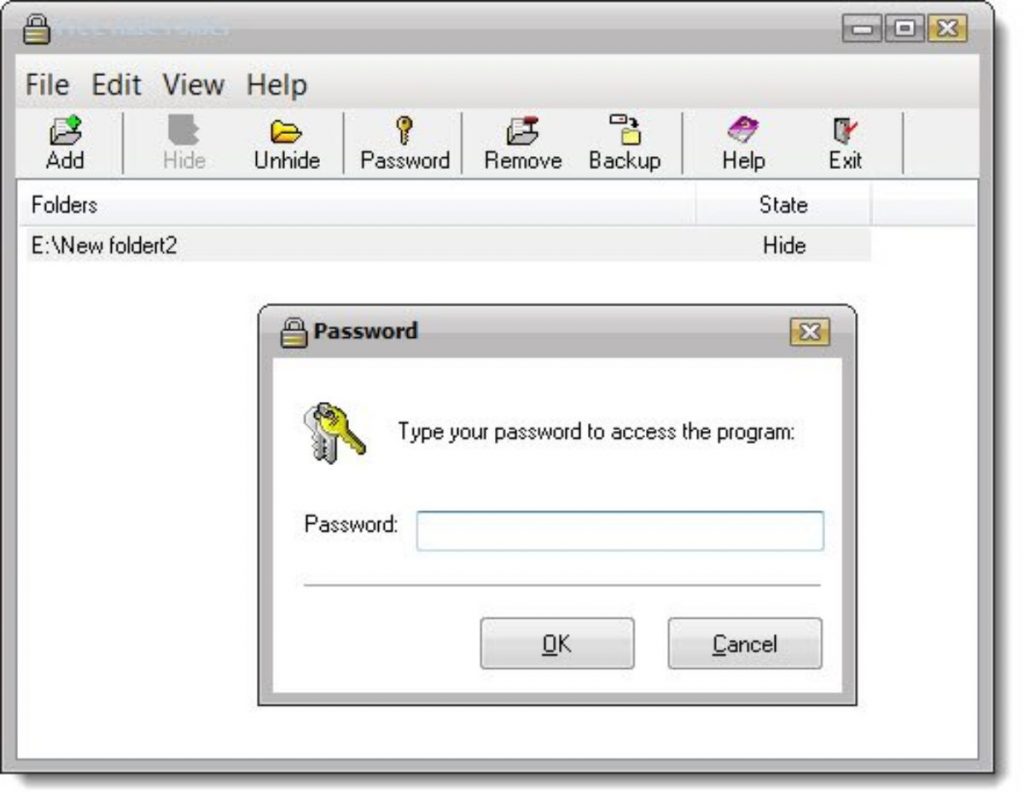 Free Hide Folder is the perfect file and folder locking software. It is completely free and allows you to protect all your personal files from prying eyes. It is compatible with all versions of Windows operating system. To use this lock application, you must install it on your computer and proceed to select your folders deemed personal. Once this selection is made, you just have to choose the "Hide Folder" option to make these folders invisible. To make the folders reappear, you just have to do the same operation. To guarantee more security, the application is protected by a password that you must enter each time you want to consult your hidden files.
6- Easy File Locker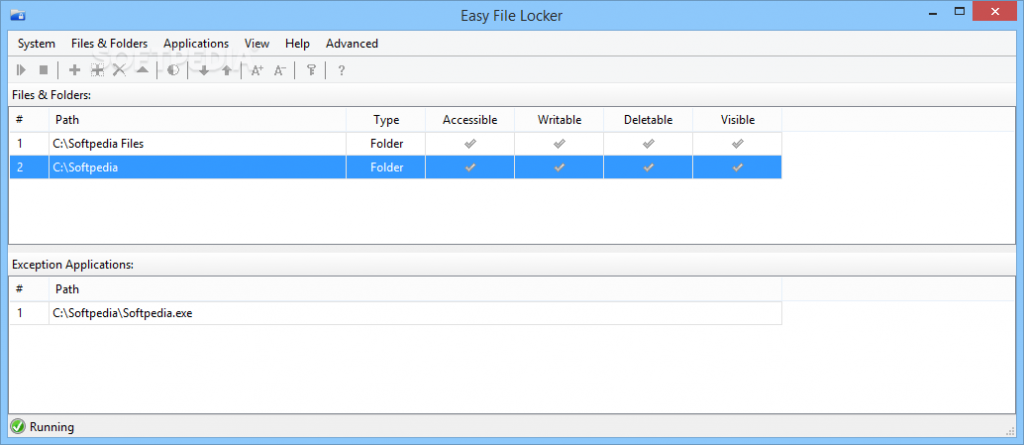 Let's end our presentation of the best file and folder locking software with one of the most popular tools on the market: Easy File Locker . As you can imagine, this software is completely free and is compatible with all Windows operating systems. It has an intuitive interface. To use it, simply "drag and drop" the files you want protected from prying eyes.
Easy File Locker is software that uses a password that you must set yourself when installing it on your computer. With this password, you protect your confidential data from any attempts to read, modify or delete them. This password also prevents launching or deleting the software.