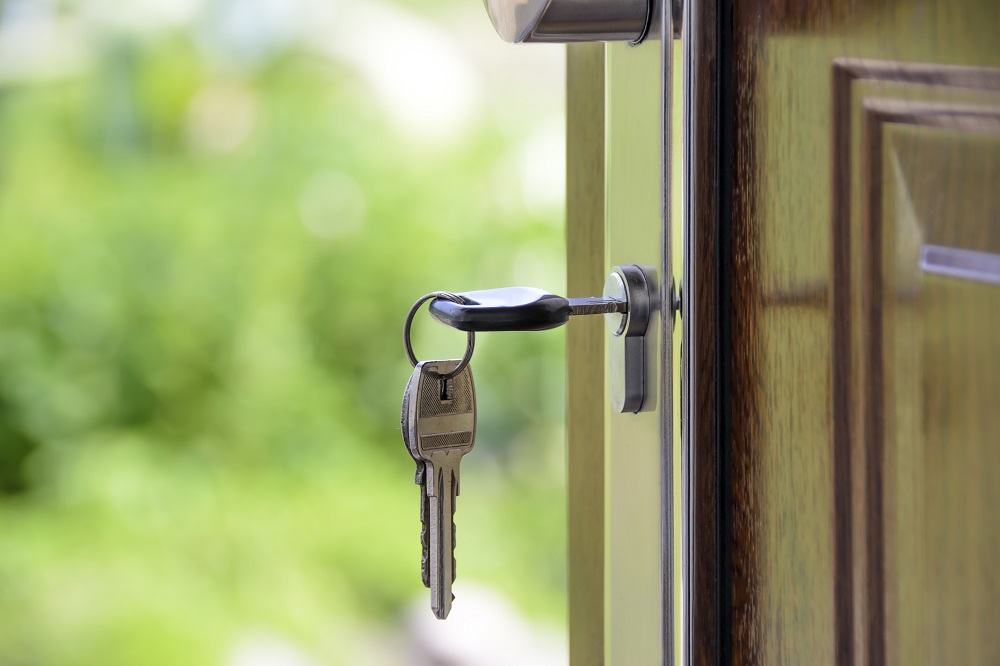 Do you have properties for rent that you would like to delegate the management? Certainly, the management of the real estate sector is the prerogative of professionals. However, be aware that you can take care of the management of your wealth yourself. It may seem like a lot of work, but with the right rental management tools you can do just fine. There is a plethora of rental management software and tools on the market. Choosing the best one can sometimes be a headache if you don't have all the information about them. To help you make the right choice for your management, we present in this article our list of the best rental management applications and software of the moment.
1- My rentals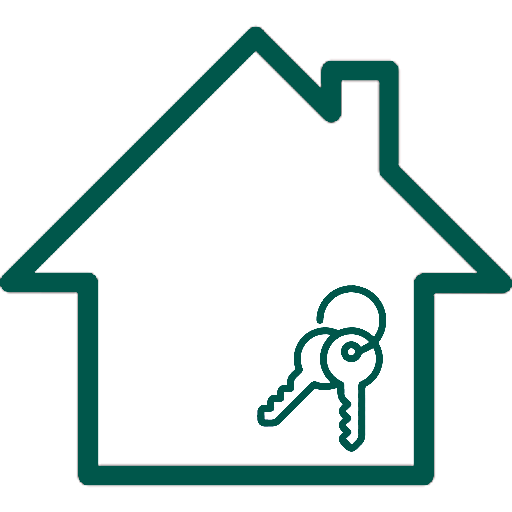 Let's start our list of the best rental management tools and software with the " My Rentals " app. Available for free on Play Store, this tool is a benchmark in the real estate market. Indeed, this application aims to simplify the management of real estate for owners. It is a valuable aid in the management of properties and tenants from a Smartphone. It is an all-in-one application in the sense that it helps to generate all rental documents in just one click namely:
rent receipt ;

expiry notice;

execution of the lease and certificate of end of lease;

expense and revenue management;

balance sheet and graph…
"My Rentals" helps you monitor your cash flow and your profitability. It also helps you stay on top of developments in the real estate market. With this rental management application, you can back up all your data automatically online in order to restore it in the event of a problem.
2- Location Property Manager
Can we talk about a rental management tool without mentioning Location Porperty Manager ? It is one of the most downloaded applications (over 100,000 downloads worldwide since its release in 2016) by property owners. It is an application with many features to manage real estate as well as tenants well. It helps you in:
tenant management (lease contracts and duration, meters, invoices, etc.);

calculating monthly payments (calculating meter readings based on rates, property taxes and rents);

calculation of balances, income, debts and expenses;

management of rent payments by check or cash;

keeping a diary...
This application is responsible for automatically sending you rent payment notifications. With this application you have the possibility to lock your information and keep it secret. Location Property Manager offers you a list of websites on which you can post your ads for sale or rental . You also have at your disposal a model to draw up your rental contracts. Similarly, the application is equipped with an expense income calculator (repairs, income tax, etc.) depending on the time period.
3- iGestionlocative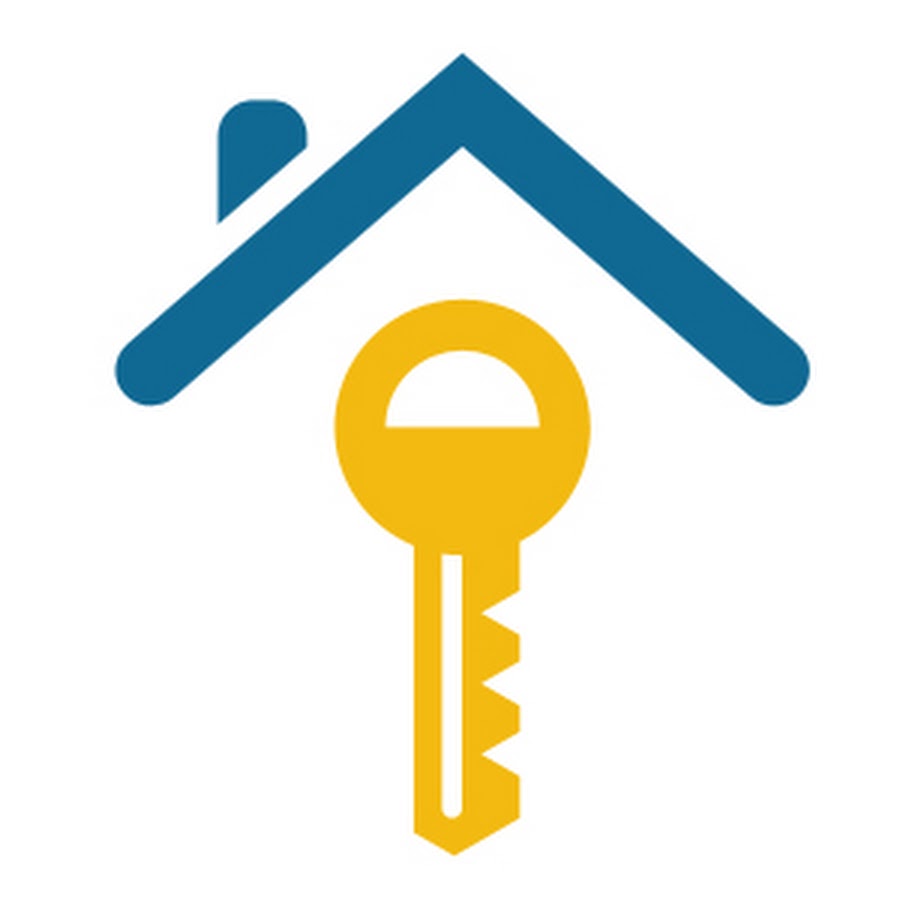 iGestionlocative is an online rental management software. It is a software put online at the service of SCI (Société Civile Immobilière) and private landlord owners. Completely free and without obligation, this software allows property owners to manage their rental directly online. iGestionlocative assists you as an owner from the rental of the property as well as during its management. It is equipped with several document models such as the rent receipt without forgetting the rental lease. So you don't have to worry about establishing these types of documents. Simple and very intuitive, this rental management software helps you in all phases of the management of your property, namely:
mailing of rent receipts;

inventory document;

deadline notices;

revival of unpaid rents;

regularization of charges;

follow-up of collections and many others.
4- Rentila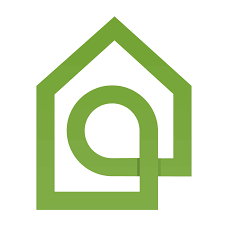 Just like iGestionlocative, Rentila is an online rental management software. This software helps real estate owners in the management and monitoring of rents and charges. It also facilitates the declaration of property income thanks to the generation of a financial statement. It is a software that supports you in the automation of your rental contracts and the establishment of your receipts. For the review of rents, this rental management software has an online tool that facilitates the annual review of the rent according to the commercial rent index (ILC) and the rent reference index (IRL).
Likewise, it is a tool that facilitates communication between tenant and owner thanks to its internal messaging system. Rentila has an easy and simple to handle user interface. It is available for free on Play Store and App Store . You can access your online portfolio anytime, 24/7.
5- Real Estate Rent Rental Management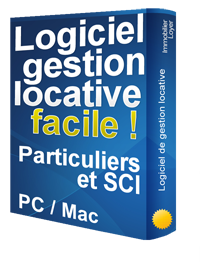 This rental property management software is free to download. It is designed to facilitate real estate management for both SCIs and landlords. It is a software that facilitates the management of all aspects of the rental, namely:
management

of rents

through permanent monitoring of payments, drafting and sending receipts, sending letters of reminders and formal notice;

management

of tenants

by keeping the history of letters sent to tenants and calculations for forms;

the

management of charges

which concerns the recording of charges with a view to establishing the declaration of property income, the regularization of recoverable charges and the preparation of the balance sheet to be sent to the tenant.
With Immobilier Loyer Gestion Locative, you as the owner do not risk losing your data since this data is archived and saved automatically.
6- Rent receipt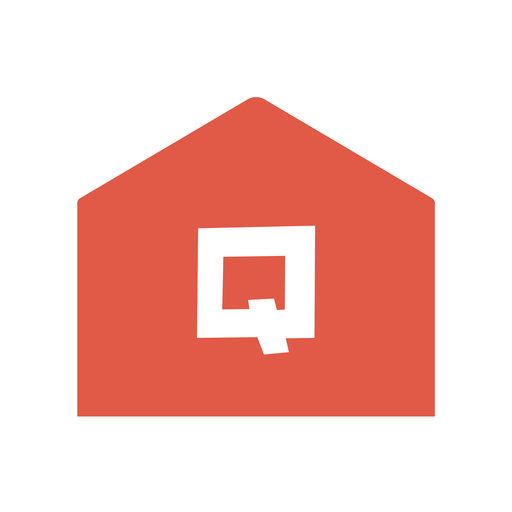 Let's finish our overview of the best rental management tools and software with the Rent receipt application . This application was only launched in December 2019 by ADMIN PLUS. It is a simple and easy to use tool. It is intended for owners of rental properties and SCIs. As its name suggests, this is an application that helps to establish rent receipts. In just a few clicks you have already established your rent receipts that you can share or send directly by email to your tenants. This app is available for free on play store.