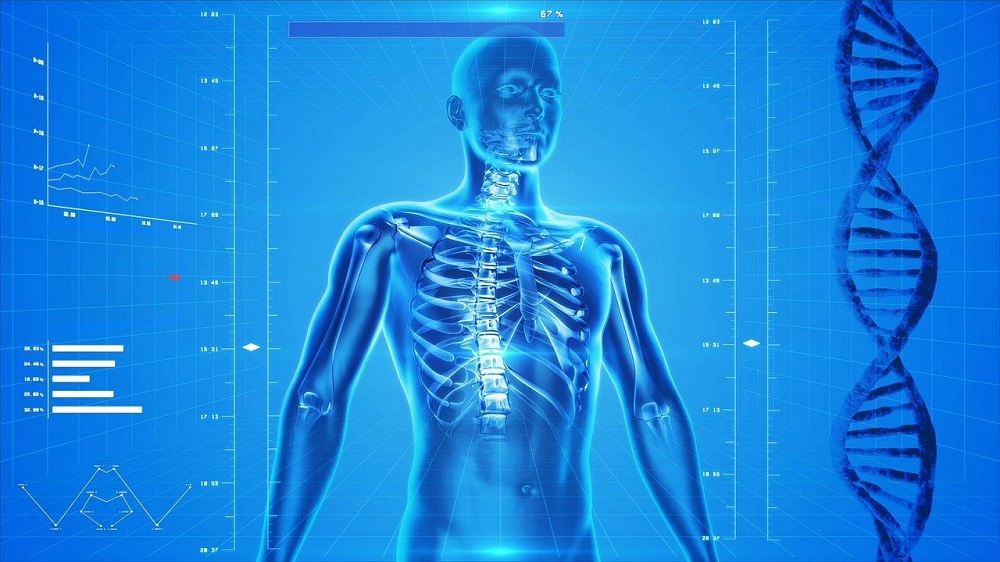 Do you want to pursue a career in the medical field? Do you do medical training? If you answer with the affirmation, know already that human anatomy will inevitably be part of your program. Nowadays, it is possible to have access to many references such as books, medical applications , online tools and other 3D human body software to learn more. It is with this in mind that the developers have thought of bringing anatomy tools and applications to the market that allow learners to study in depth all the details and components of the human body. Faced with their diversity on the market, we have decided to select for you the best human anatomy tools and software available on the market.
1- Complete Anatomy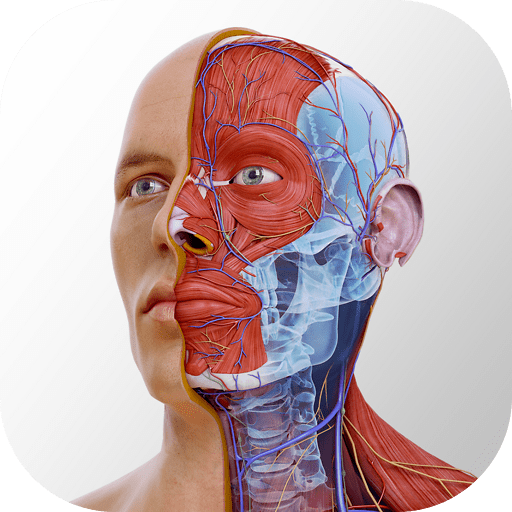 Complete Anatomy is one of the best 3D anatomy software available for physio students. This application is complete as its name suggests. Indeed, it offers learners information and comments about each muscle and organ of the body. It should be noted, however, that this information and comments are entirely in English, which constitutes a small handicap for French-speaking students.
Complete Anatomy is edited by 3D4MEDICAL which is nothing but a leader in the field. Many updates are regularly made to allow users to benefit from the best possible software in their course. With this application, the learner can, using a mouse, isolate an organ of the anatomy in order to learn more. On this 3D model, you have the possibility to visualize all the muscular actions of each muscle of the human body, to have the clinical videos in orthopedics, cardiology, dentistry, fitness and ophthalmology. Note that Complete Anatomy is a paid application and you will have to pay around 55 euros to take advantage of its advantages. It is compatible with Android, iPhone, Windows, Mac and iPad.
2- BioDigital Human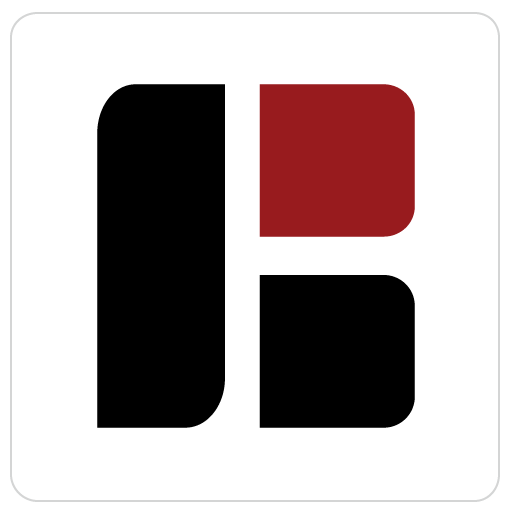 BioDigital Human is a software and application that you can find on App Store and Play Store for free although there is a paid version with more advanced features. It is a very complete 3D virtual model of the human body with more than 10,000 3D anatomical structures. This software takes into account anatomy, physiology, conditions and treatments. This is one of the best apps we recommend for medical learners because they can easily create immersive experiences to visualize all the inner workings of the body.
This application includes many features to allow a good understanding of the functioning of the human body. The learner will therefore be entitled to more than 300 interactive 3D health models, more than 20 regional and system-based anatomy models, tools to draw and share the different models and many more.
3- Visible body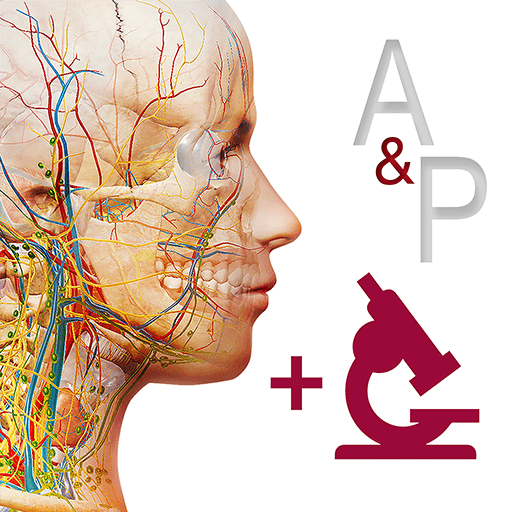 Visible body is one of the go-to apps when it comes to 3D anatomy. It is an application available online which is indisputably the medical bible for amateurs, learners and professionals in the medical world. This tool has a simple and ergonomic interface that allows good use even on mobile devices, tablets and smartphones.
Visible Body presents in 3D all the muscles and organs of the male and female human body. It is an interactive tool, as it allows the user to structure with transparency effects, rotate and zoom the model in any direction. This 3D anatomy is well represented and therefore allows users to juggle between the different components of the human body. It should be noted that this tool is paid and it takes between 20 and 38 euros per license and per device.
4- e-Anatomy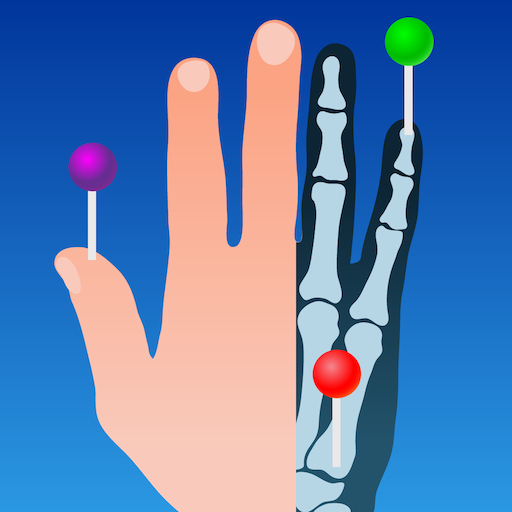 This tool is unfortunately not available in 3D. It presents an anatomy based on macroscopic imaging thanks to medical illustrations and medical imaging, namely MRI, scanner and radiography. This iOS and Android application is intended for medical students , medical professionals especially radiologists. It provides access to more than 15,000 anatomical and medical images. With this application, the user will be able to easily view image series in coronal, axial and sagittal views, dissection images, x-rays, anatomical charts, angiograms and many more.
It must be said that all the medical images presented offer more than 850,000 labels that can be consulted in about 12 languages. To learn more about an organ or muscle, simply zoom in and out, tap on a label to display all of its anatomical structures. e-Anatomy is a paid application at only €89.99 and entitles you to all modules with direct access to the IMAIOS site.
5- Essential Skeleton 4
Essential Skeleton 4 is one of the best apps that teach about different human bones. This application offers a simple and very intuitive interface that allows you to zoom in on all the organs and muscles of the human body, to rotate or flip the model always with the aim of learning more. Essential Skeleton 4 is an app that provides you with all the essentials you need to understand how the human body works.
You will find sound, information and note buttons that allow you to hear all the details about the chosen bone. The app also lets you add pins with your details. We are in the presence of a simple application, because you can easily hide, isolate and dim what you are viewing. The app also has built-in Quizzes for you to reinforce what you learn. Essential Skeleton is available for free and remains compatible with Android, iOS, Windows and Mac.
6- Gray's Anatomy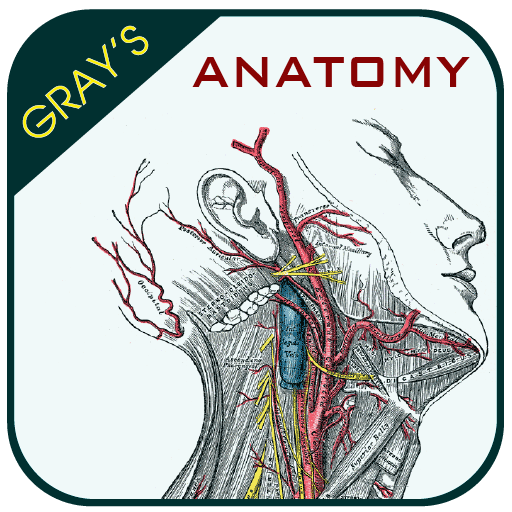 Do you know Henry Gray's book which appeared in 1858? If so, here is an application that illustrates all the content to you with more than 1,240 images and texts to explain to you all the functioning of the human body. It is a very intuitive application that shows you all the chapters and thumbnails about all the organs and muscles of the human body. Gray's Anatomy offers a variety of features like the Info button which provides you with all the information about the image you are looking at. It is a free app that you can use on your Android and iPhone .
7- Anatomy Learning
Anatomy Learning is an application that we recommend to anyone looking for a simple, free and good quality tool to learn how the human body works. This application offers well detailed 3D boards. Each muscle group is presented in tables on which you will have the origin, the insertion, the action and the innervation. With Anatomy Learning, you can color every structure you study. It is a free application for Android. It is also accessible on PC and does not require a download. All you have to do is go directly to its platform from an internet browser.