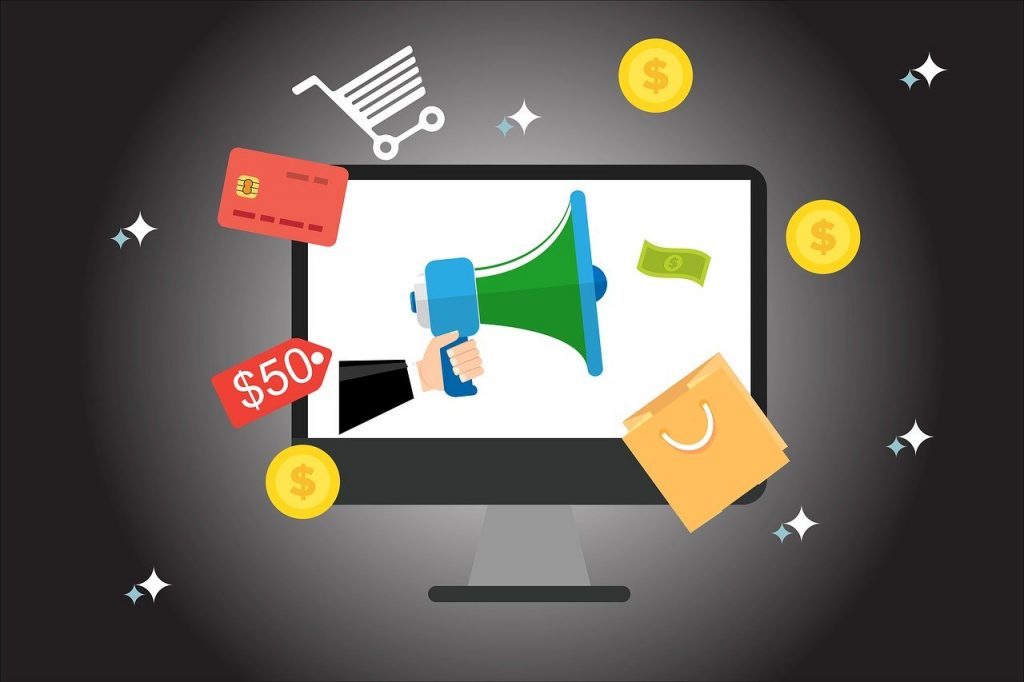 To have more traffic on a website and to be able to retain its visitors, it is essential to offer quality content such as images, videos and texts. Likewise, it is important that this content is well published and administered. Indeed, this colossal task cannot be achieved without a good content management system, the CMS. It therefore seems essential to choose the right CMS when creating your website . Which CMS should you choose to create your website given their constantly growing number on the market? In order to help you make the best choice, we have listed for you in this article a list of the best CMS to create your website in 2021.
1- WordPress

Chances are you've heard of WordPress at least once . It is simply the best and most popular open source CMS available on the market with over 60 million users. It obviously holds its popularity because of its freeness since you only need to have accommodation to easily install your site. Originally designed to be a blogging platform, many extensions have been added to allow users to use it as a functional content management system. With these extensions, it becomes easier for beginners or professionals to create all types of websites: member sites, forums, blogs and e-commerce stores.
Simply choose the type of hosting that best meets your needs and entrust yourself to a reliable and secure web hosting provider , such as IONOS, who will take care of the management of your domain name and the maintenance of your site. WordPress.
Using such a service provider brings you many advantages: among these are the automatic update of the most current version of WordPress or unlimited storage.
With WordPress, it 's more than 60,000 plugins and templates available for free for the creation of a website. It also offers a fairly quick installation thanks to an assistant (Wizard). Similarly, the proposed URLs are suitable for search engines and therefore facilitate good referencing.
2- Joomla
Joomla is the second most popular open source content management software (CMS) in the world after WordPress. It has over 2.5 million installs across the globe. It is a software that is well suited for beginners and professionals, but its interface is not as user-friendly as that of WordPress. Joomla offers from the basic installation many features necessary for the creation of a website without necessarily having to use extensions.
Likewise, this software has good documentation in the form of an online book and an active community forum to support you in the process of creating the website. Joomla also has multilingual support out of the box. This allows you to do without extensions or plugins to add other languages ​​to your site. With Joomla, you have more than 8,000 different extensions to create any type of site.
3- Drupal
Here is also another big name in open source CMS on the market. Although less popular than the previous two, Drupal is used by some popular websites around the world. It owes this popularity to its level of security. And it is the latter that most reassures government organizations, medical institutes and universities to adopt it. This content management software is not unlike the first two suitable for people who do not have a great knowledge of development. Likewise, Joomla has a more powerful taxonomy system than its competitors. Among the many advantages of Joomla, we have:
a multilingual content management system;

a very high level of security;

a large French community to turn to for assistance when needed;

more than 44,000 expansion modules;

more than 1,300 distributions of complete solutions dedicated to specific applications.
4- Shopify
Unlike the content management software (CMS) presented so far, Shopfy is not open source and free. We are in the presence of a very powerful online software that makes it easy to create an e-commerce site without much basic development knowledge. Beginner or expert in website creation, with Shopify, you give free rein to your imagination and inspiration to design the best showcase for your brand.
With Shopify, you won't need to sign up for web hosting before designing your site. Indeed, it is a hosted tool with a simple and intuitive configuration and administration interface. In just a few hours you can easily create your quality online store with a professional look. Shopify is:
14 day free trial;

many themes and extensions or plugins;

the best e-commerce site creation software in the world;

ease of use;

no basic knowledge in web development to create an e-commerce site.
5- PrestaShop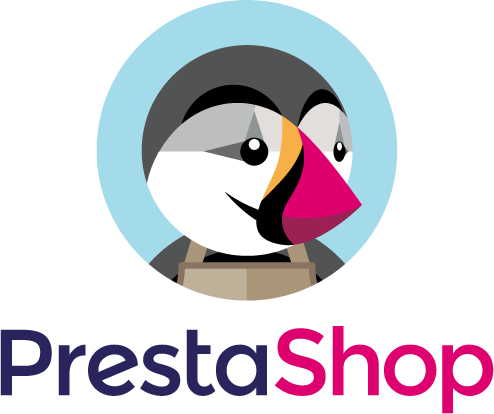 PrestaShop is also a CMS software dedicated to the management and creation of an e-commerce site. These services have been used by more than 300,000 electronic shops around the world. It has therefore become a reference in terms of creating an e-commerce site. PrestaShop exists in two versions: the open source version and the online version. The open source version is less expensive than the second version, but still requires a hosting subscription. The second version already has hosting and offers ease of configuration. This CMS software also offers many features and extensions for creating a quality e-commerce site with very good designs.
6- Jimdo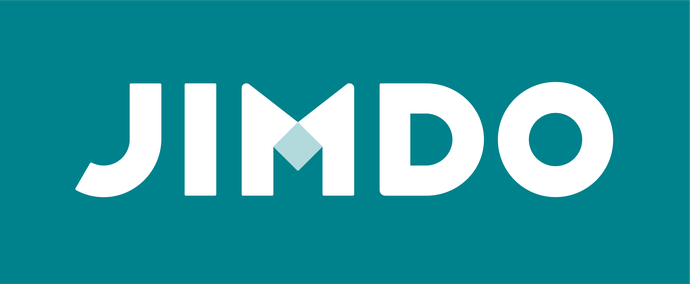 Jimdo is an online website creation software. Whether paid or free, you can create a quality site in just a few minutes, whether it's an e-commerce site or a blog. Jimdo supports its users in choosing the perfect design for the site being created and its referenced content. With a simple and intuitive interface, this CMS software is very suitable for beginners in development since it saves them the obligatory passage to coding. It also offers HTTPS encryption standards in order to better secure the data of its users.
7- E-monsite

E-monsite is an online site creation software. Simple and easy to use, this CMS software can be used by beginners in web development in the creation of e-commerce sites or all types of blogs. Similarly, it allows web development experts to add HTML, CSS or JavaScript codes as they wish to customize the available plugins. E-monsite is a hosted CMS software and offers unlimited traffic to its users. It also allows to:
take advantage of numerous options for sending newsletters;

connect your social networks to your site;

add many pages to your site;

create a multilingual site.