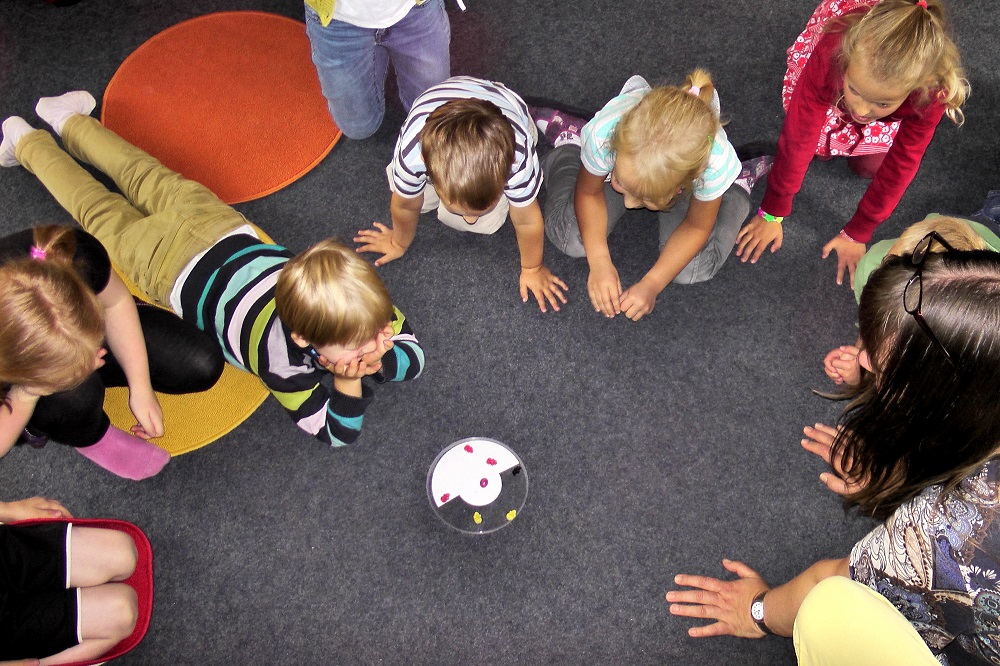 There are many parents who, for various reasons, do not like seeing their children spend all their time in front of the TV. However, what to do to occupy them during their free time? One of the best solutions to occupy them during vacations or holidays while allowing them to learn new tricks is to provide them with educational game software. Some are considered essential learning tools for children. While being fun, these games allow children to discover new things that will be useful to them in their academic course. Today, this educational software is widely available on the internet, sometimes making it difficult for parents to choose as there are all kinds and all qualities. So, to make your choice easier,
1- Gcompris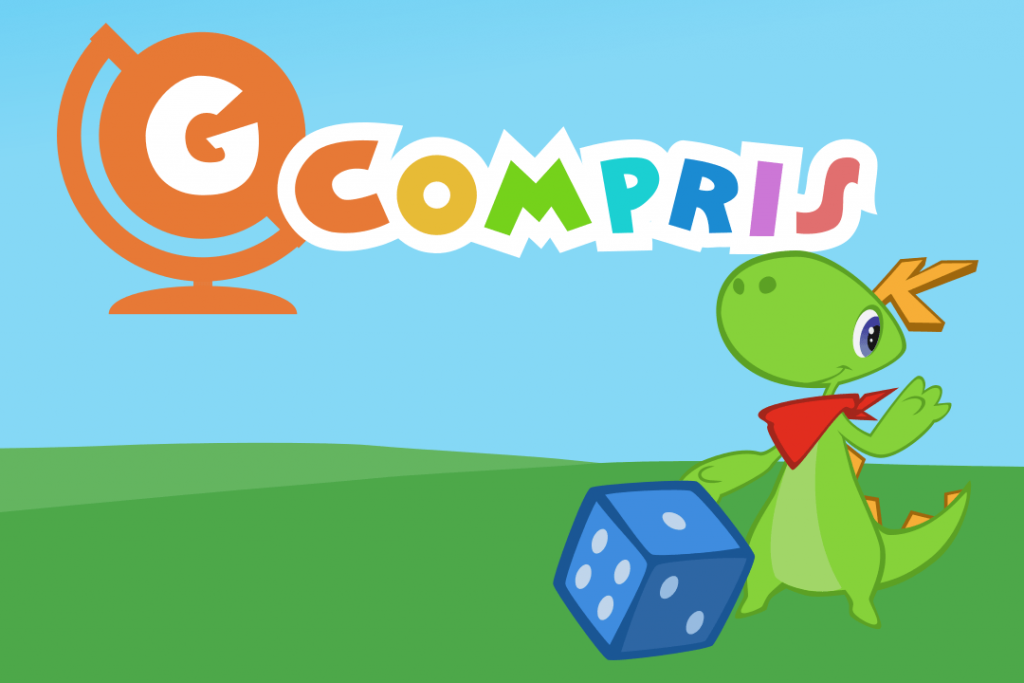 This educational software was released in July 2000 by developer Bruno Coudoin. It is one of the best educational software available on the internet these days. To keep its fun side, this software has an ergonomic and attractive interface that allows children to enjoy it. It is compatible with an impressive number of operating systems among which we have Microsoft, Linux, MacOS, Andoid, FreeBSD, NetBSD and OpenBSD. It is a multilingual software, as it is available in 50 different languages.
Gcompris integrates around a hundred activities from all fields of education such as maths, geometry, reading, languages, history and many others. It is suitable for all ages, even the little ones who cannot yet read can enjoy it. Indeed, the software has a specific functionality allowing it to dictate and explain activities to children.
2- Educational

This educational software is recommended for kindergarten and primary school children. Completely free, this software offers several hundred educational games and other activities for children of all ages. It includes all the subjects that are covered in class. Thus, children can easily play French games, games dedicated to learning languages , math games to learn to count for example, games to learn to read and many others.
iEducational is equipped with a simple, attractive and easy-to-use interface for children. Most of these games are designed with playful animations to attract and keep the attention of little ones. Finally, note that this educational software is available for free online. Simply create an account directly on the site. It is accessible on PC, smartphone or tablet.
3- Euroschool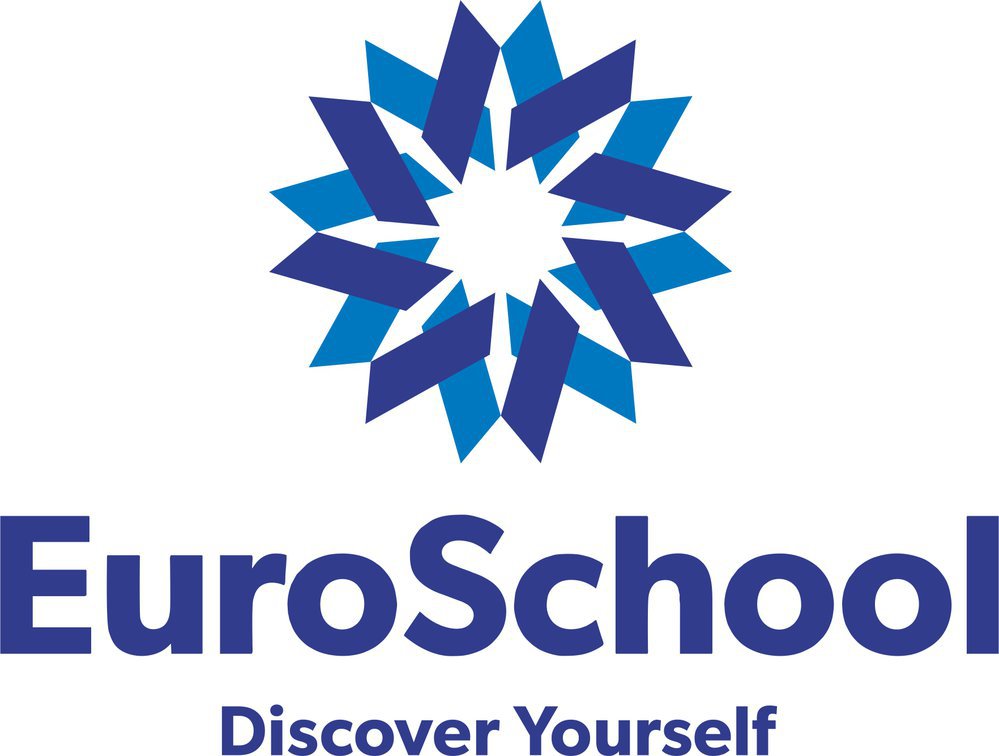 If you want your child to learn other languages ​​besides French, you should opt for Euroschool . Indeed, it is a very fun educational software that allows the youngest to learn foreign languages ​​from an early age while having fun. Euroschool teaches children from kindergarten on a new language (English, German, French and Spanish), translation, the discovery of new words and conjugation . Euruoschool in its quest to help children learn a foreign language relies on a series of activities and modules. In addition, it must be said that the software is completely free and is accessible to everyone.
4- Educational software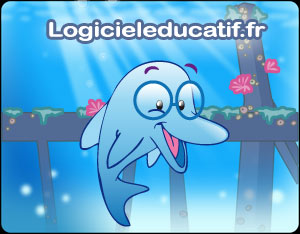 Educational software is now one of the benchmarks in terms of educational software for children. Indeed, it is a reserve of different educational games. It is intended for kindergarten and middle school children. It includes more than a hundred games and exercises on mathematics, French and early learning activities. Coloring pages and activity sheets are also available on this software. Likewise, the designers spare no effort to update their catalog of games by adding new ones. It is free software without prior registration. It is accessible on PC or mobile device.
5- Lulu the mole

Lulu the mole is an online educational software that offers many games and activities for children aged 2 and over. There are exercises grouped by age groups and themes. It also has a search engine that allows you to quickly find the type of games that suits the child.
6- Tidou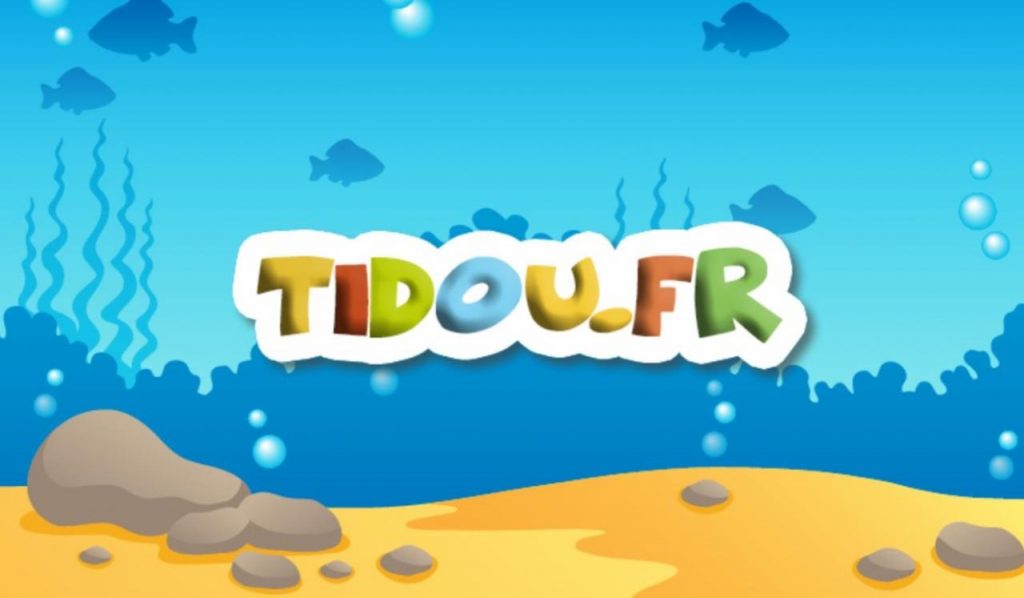 Tidou is the type of educational games for children that combines recreational and educational. It is an educational game designed for children from 2 to 10 years old. It offers a simple and very attractive interface for children. Its exercises, if they are not numerous like those of other software, they are nevertheless of excellent quality both educationally and visually. There are games that allow children to learn mental arithmetic , to read and learn to tell the time. Majority of the games available on this online software can be played from computer and the rest can only be played on mobile devices.
7- Afterclasse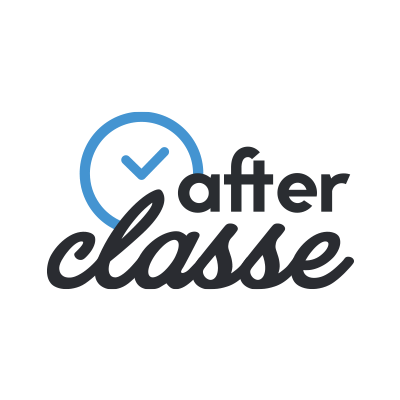 Afterclasse is also a reference in terms of educational software for middle and high school students. With an ergonomic and easy-to-use interface, this software is mainly intended for preparing for the baccalaureate and patent exams. This tool is completely free, but requires the creation of a user account.
8- Itooch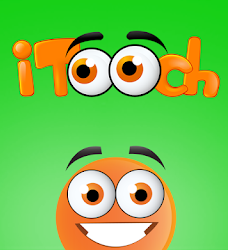 Unlike previous educational software, Itooch is a software exclusively intended for college students to introduce them to the use of digital technology. For this purpose, it is full of a large library of edutainment games for children. These games are classified according to the level and the need of the learner. Most of the activities available are oriented towards French, English, physics, chemistry and maths. It is a software that is compatible with operating systems like Windows, Mac OS, Android and iOS. Your child can therefore use this software on a PC, a smartphone or a tablet.