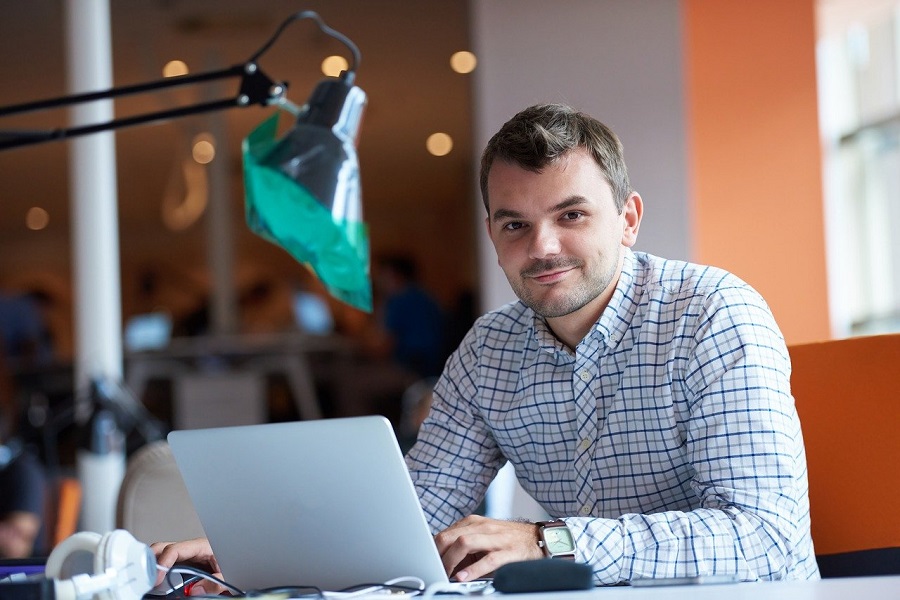 When you want to embark on self-entrepreneurship, it is important to equip yourself with the right tools. Management, communication, email marketing and storage software are among the tools you will need to manage your business. However, when you are new to self-entrepreneurship, you do not have to use paid software to manage your business. There are several free management software on the internet that you can use to manage the important tasks of your business. Here is a list of free software that you need as a freelancer for the effective management of your business.
Accounting software for self-employed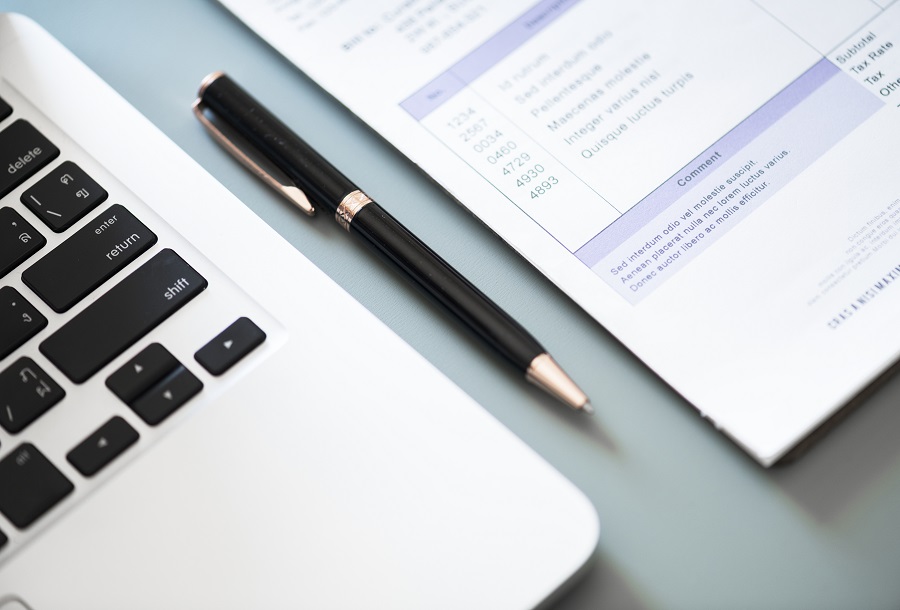 Being a business manager means managing everything related to your company's accounting, such as VAT declaration, management of unpaid invoices, drawing up the balance sheet and many others. Basically, you will need some bookkeeping skills to be able to get by. However, if you can't afford it, hiring staff for your business compatibility can hurt your finances in one way or another. In this case, using accounting software is the best thing you can do.
1- Dolibarr
Dolibarr is an Open Source accounting software that has several features, including those of a CRM. If we can say so, it is the all-in-one software that allows you to manage your stocks , order tracking, suppliers and invoices. It also allows you to manage everything related to the commercial activity of your company such as your prospects, your customers, your emailing campaigns , etc.
The main advantage of using this tool is that it helps its users to be well organized. That is to say, this software allows you to display only the modules that you will need for your business accounting in your menu bar. Here is a list of the modules that this software makes available to its users.
The module for generating orders and invoices in PDF format;

The shipping management module;

The emailing management module;

Etc.
2- Soloto
The Soloto software includes all the basic features that you will need to manage your company's accounts. If your company specializes in providing personal services, then Soloto is the best accounting software.which can meet your needs. It allows you to follow your activities closely by providing you with complete reports on the stock of your products, the purchases made within your company and many others. Moreover, this software is the right tool for managing your sales. The dashboard of your tool also allows you to have an overview of the evolution of your company's turnover. This is a big advantage, especially when you know that this data is important in the development of new marketing strategies.
3- MyAE
You will not have to download this software to your computer before you can use it. This self-employed software is accessible online, and works in hosted mode. It allows you to manage invoices, follow the evolution of your company's turnover, consult activity histories, etc. It is simple and easy to use. From your Smartphone, you can get an idea of ​​your company's accounting and carry out operations if necessary. One of the coolest features of this software is that it allows users to email invoices to their customers.
Productivity software for freelancers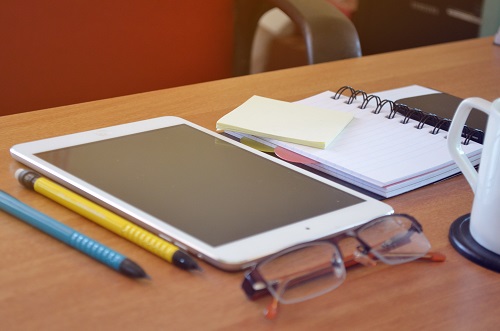 Accounting software is not the only tools you need in the exercise of your self-employed function. You will also need tools that can help you manage your project. Here is a list of tools that can help you simplify your tasks and increase your level of productivity.
4- Thunderbird
Thunderbird is the tool that will be talked about when it comes to saving time in performing tasks. It allows you to group together in one place all your emails related to your services.
5- Trello
Many auto-entrepreneurs already know this tool! Trello is a completely free tool that helps you manage multiple projects. Its presentation is inspired by the KANBAN method . To manage your projects, all you have to do is create tables that correspond to each project, and in which you will detail the different tasks to be performed. In addition, Trello offers you the possibility of sharing your workspace with your team, but to benefit from this functionality, you will have to upgrade to the paid version.
6- Mailtrack
As its name suggests, Mailtrack allows you to track the status of the various emails you send to your customers. In clear terms, Mailtrack provides you with statistics on the number of people who have read your emails or the number of times your emails have been viewed by your recipients. This tool is essential for two main reasons. The first is that it allows you to assess the reach of your email campaigns. The second is that it allows you to be reassured that your emails are actually reaching your customers.
Data storage and transfer software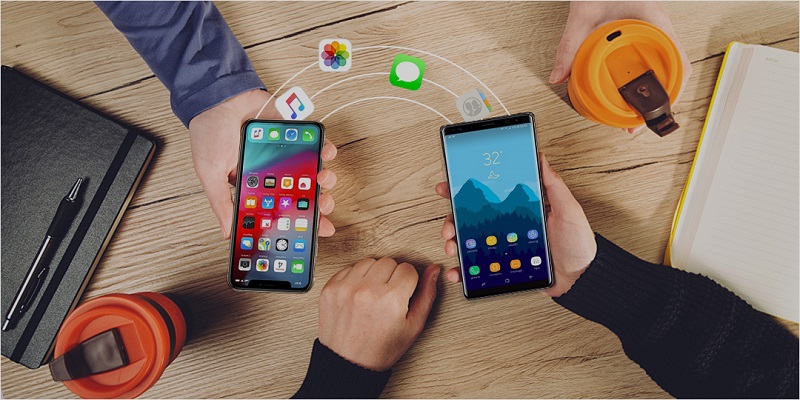 Data is everything that matters most to your business, regardless of size. To do this, you must remember to guarantee the protection of your data by backing them up on a regular basis. Here are some tools that you will need to back up your company's data.
7- DropBox
The Dropbox software will be of great use to you for backing up your data. The free version of this software offers you a storage space of almost 2 GB. You can consider subscribing to the paid offer later to host your data when the volume becomes large enough. However, Dropbox remains and remains the effective solution for the storage of data for beginner self-entrepreneurs.
8- Google Drive
You can store your data in your Google drive account. The storage space provided by Google drive can be up to 15 GB. All you need to do is create a Gmail account to benefit from the functionalities of Google Drive.