In the digital age in which we live, video editing software and applications have become essential; whether it is to edit our personal videos or to make sequences from images and captions, these software are essential tools and are more and more numerous. Having trouble deciding which one you need on your computer? Are you looking for an open source editor? We present to you 16 of the best free video editing software:
1- Lightworks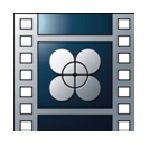 Lightworks inherits software intended for professional editors in the 90s. Since November 2010, the publishers of Lightworks professional version offer a free open source version. In its free version, Lightworks has a wide range of features.
Once the mandatory registration has been completed, the software invites the user to launch a first project, within a full-screen interface.
Almost all video formats captured by the most commonly used cameras are supported. Tools are offered to adjust the parameters of each clip (color, brightness, contrast, etc.) and it is possible to use one of the 40 predefined editing templates in the software to start making a movie on many good basics.
It takes $24.99 per month, $174.99 per year or $437.99 permanently to benefit from the professional license of Lightworks.
2- Shotcut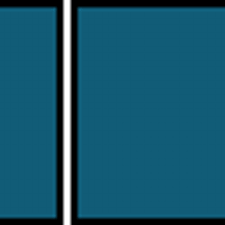 Shotcut is free and very handy video editing software. With Shotcut, edit your videos with ease. You can make whatever changes you want such as adding filters, adjusting colors and themes, managing scales and many more. The software takes into account a large number of formats. With the "drag and drop" function, it is easier to add files for editing. During your edits, you can go back to make a change. The tool also has a video and audio conversion module.
3- Davinci Resolve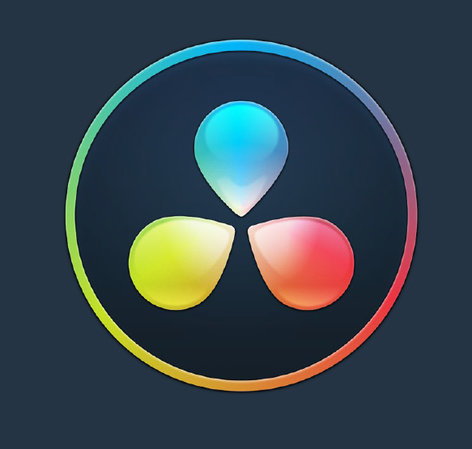 Specially aimed at professionals, Davinci Resolve software is a super powerful platform for professional video editing and color grading. Very often used in audiovisual production, the software offers through its multiple features, many tools for editing feature films, short films and even commercials. Thanks to this software, the user has the possibility of bringing dynamic transitions and adding titles if possible. Davinci Resolve exists in free and paid version.
4- OpenShot Video Editor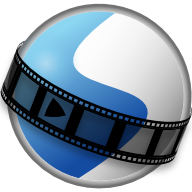 OpenShot is an open source video editing program with an easy to use interface to edit video from images, footage and music.
OpenShot supports several photo, video and audio formats and makes it very easy to import your content. The software gives you the possibility to edit with an unlimited number of tracks and slaps to achieve a fairly professional editing.
By looking at the settings of OpenShot Video Editor, we discover features that make the software a pleasant tool. With this solution, you can trim your clips, resize and change their scale, rotate or shorten them. It also allows you to add transitions with effects and 3D animations. Basically, the software perfectly meets the claims of experienced video editing amateurs, but who have not yet reached the level of professionals.
5- Hitfilm Express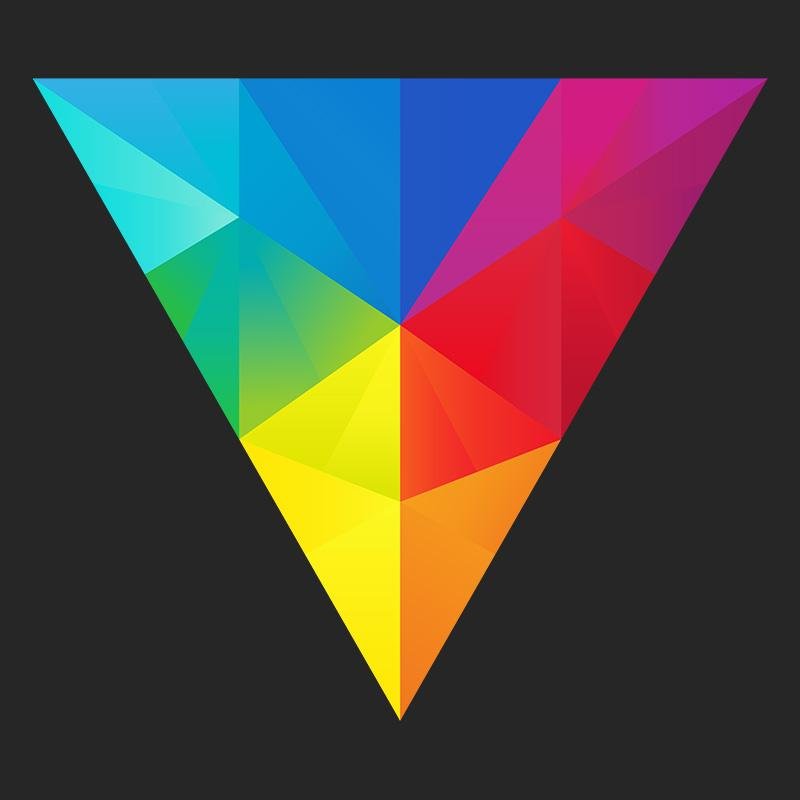 Hitfilm Express is a software exclusively dedicated to video editing and editing. It is completely free and has a host of very advanced features. With this software, you can easily edit, edit, edit and share your video creations. Become a great professional in video editing thanks to the Hitfilm Express application. With a simple, neat and very ergonomic interface, this software can manage both 2D and 3D. You can if you want to post your video creations on YouTube .
6- iMovie
The iMovie video editing software , developed by Apple for the macOS and iOS operating systems, is also intended to be easy to learn.
Indeed, it provides around fifteen animation models for videos, most of which are inspired by family photo album models. iMovie also allows you to create a trailer from 30 movie styles. The user only has to define the titles and the names appearing in the credits, then to insert its own video sequences to carry out the trailer.
The program also allows inserting transitions and entering single or moving titles into the sequences. iMovie also has many video and audio filters.
In terms of export, iMovie allows you to share and export your video creations directly from the software, whether on Youtube, Facebook, Vimeo, iTunes, or simply on the computer.
The software has a good reputation: it is known for its simplicity, versatility and performance. It should be noted that it has been included for free on Macs since 2003.
7- VSDC Video Editor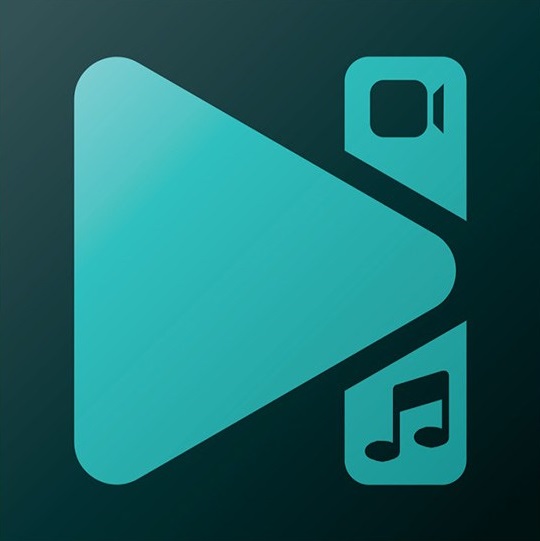 VSDC Video Editor is a handy video editing software for beginners. You can, thanks to this software, edit very well elaborated videos without great difficulty. With its multiple features, you can apply all the effects you want to your content. You can add text, filters and even geometric shapes for more originality. With a neat and ergonomic interface, it supports a large number of formats.
8- VideoPad
Also free and easy to use, VideoPad is a good mainstream video editing software. Its main advantage is to accept a large number of video formats, but also images and sounds, to edit holiday films as well as family photos, to music.
Indeed, VideoPad supports various formats that allow importing files in .avi, .wmv, .3gp, .divx, mpeg, vob, H264, RM and many more. This software allows you to use a variety of video effects. Thus, the user can add transition effects while customizing the duration of the effect. It also has the ability to apply effects like black and white, sepia tones, and negative. In addition to that, it can add audio up to 255 music tracks to a video project. It is also possible to record narrations with a single click of a button or import recorded narrations. As for adding images to the project, it can be done in bmp, gif, jpg, exif, png or tif formats.
VideoPad allows exporting the video or movie to DVD, CD, HD DVD or Blu-Ray disc. Thus, the videos can be in avi, wmv, mpg, asf, iPod, iPhone, PSP, and other formats.
9- Minitool Movie Maker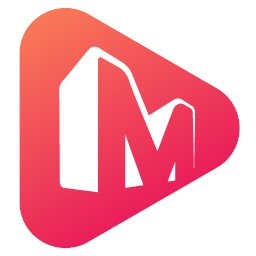 Very easy to use and absolutely practical, the Minitool Movie Maker software is a platform that allows you to edit clips and video films of your choice. The use of this tool does not require any particular knowledge for its operation. Starting from a zero level, you can edit your video by adding as many effects as possible. You can define the quality of your movie by adjusting the sound and image effects of your content.
10- Kdenlive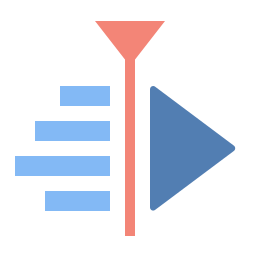 Simple and very practical video editing software, Kdenlive is a real video creation and editing tool with several features. With this software, edit and customize the videos of your choice with unparalleled ease. Kdenlive integrates multiple editing possibilities such as blur, contrast, saturation, cropping, transition effects and many more. It takes into account a very large number of formats for editions. Your editor pack comes with a free player.
11- Avid Media Composer First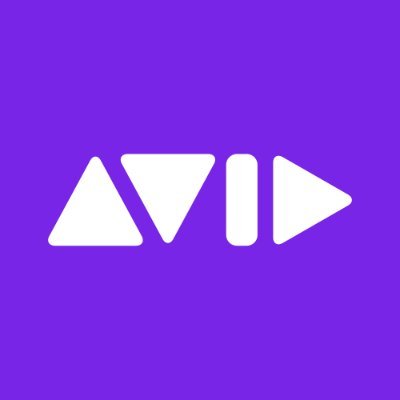 Avid Media Composer First is a video production and editing software mainly intended for the professional world. This software offers you all the necessary tools to allow you to easily create beautiful video montages. With Avid Media Composer Free, you can import your movies in several formats and edit them as you wish. You also have the possibility to customize your workspace according to your different needs. It is software that supports drag-and-drop and even copy-paste.
12- Windows Movie Maker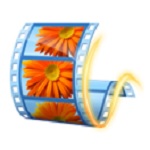 This software is mainly intended for beginners and amateurs.
Like most programs assigned to Microsoft, it features a top tab bar, which makes the interface intuitive and easy to use. The user has the option of including audio , video, and text; and everything can be previewed on the monitor provided for this purpose. Several editing options are offered by the software (trimming sequences, deletion and other) as well as very diverse video and audio effects options and a wide range of filters, animations and transitions.
At the end of the editing, Movie Maker simplifies the task for the user and offers him to export his film either directly on an online platform (OneDrive, Facebook, YouTube, etc.), or on a medium (computer, Apple smartphone / Android / Windows, tablet, etc.). It is also possible to burn a DVD.
It should be noted, however, that Microsoft has not made any improvements to the software since 2012 and does not even include it basic from Windows 7 .
13- VideoSpin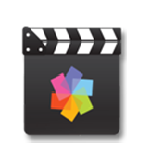 VideoSpin , a mainstream and extremely easy to use video editing software. All the functions necessary for creating a home movie are present: mixing videos, photo sequences, transitions, titles, adding music and sound effects. Ergonomics are at the rendezvous thanks to a very well designed work area.
This software is convenient for editing videos and photos by associating them with music; and in a very short time
The preview function, present on almost all editing software, allows the user to check the appearance of his clip with each modification before validating the work done by clicking on the "Make Movie" button. Once edited and recorded, he can view and share his video. To do this, simply load it on a computer or other multimedia device. The backup can be done in one of the most common video formats (AVI, MPEG, etc). These completed clips can also be emailed as an attachment or directly uploaded to sharing sites, such as YouTube.
14- Avidemux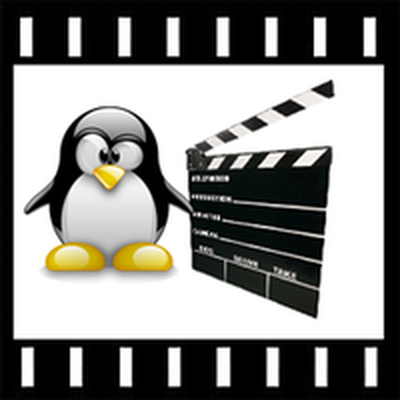 Avidemux is one of the best video editors and editors on PC. It is a simple, effective and very intuitive video editing software. You don't need to be an expert to use it. This software supports MP4, MPEG, AVI and many more video files. It also supports Qy and GTK languages. Apart from Windows, you can use this software with operating systems like MacOS, GNU/Linux. In terms of functionality, this video editing software allows you to cut your videos into several pieces and put them together without the need for encoding.
15- Cyberlink PowerDirector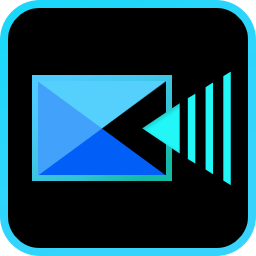 If you are new to video editing or looking for a simple, comprehensive and easy-to-use tool, you have the solution with Cyberlink PowerDirector software . This software has a simple and standard editing interface. You will be entitled to effects, a library of content such as videos, images and sounds, a multitrack editing bench and another part dedicated to the various settings. The Cyberlink PowerDirector is available in 64-bit and can handle OpenCL and multi-GPGPU hardware acceleration. This video editing software can support 4k and HDR videos. You can also use this software to synchronize up to 4 cameras. It is one of the best with this feature.
16- Blender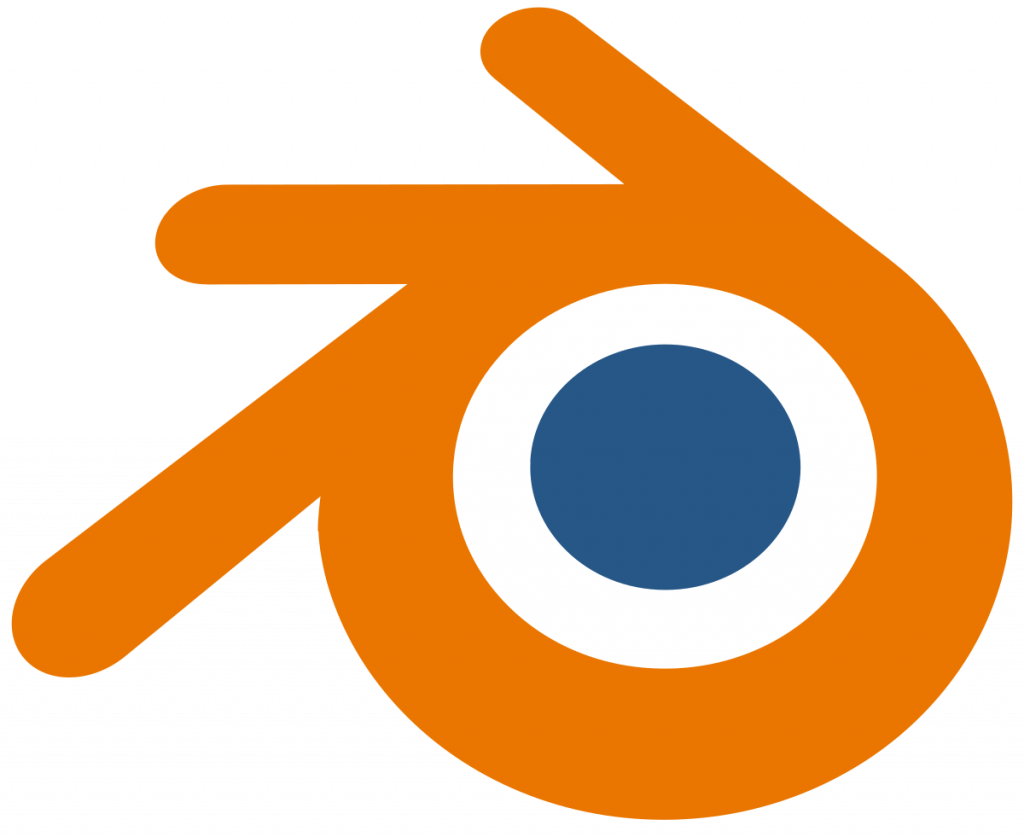 One cannot talk about the best free video editing software on Windows without introducing Blender . Available for Windows, you can use this software on other operating systems like Linux and MacOS. It is an open source video editing software that you can use for all your video editing needs. It allows you to cut and join several video sequences. You also have the option of using this software to make your masking videos. With Blender, you can easily control speed, transitions, filters, and adjustment layers. It offers up to 32 slots to add videos, audios, images and effects to your task. With an intuitive interface, you can use it with ease.
The free offer of editing software is quite varied: we see software that borders on professional editing, and others, a little more modest, which simply aim to meet the most basic needs of amateur users.