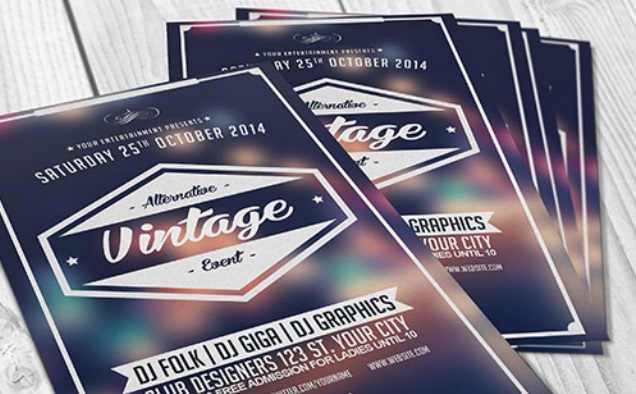 Hiring a graphic designer to design a business card , brochure or flyer is an expensive process. With the digital revolution, it is possible to use software to design these printables yourself on a tablet or on a smartphone. According to the Helloprint platform, which offers online printing, their production has become child's play. All it takes is a few minutes and a healthy dose of creativity. Discover some of these software and their particularities.
Classic software for designing flyers, business cards and leaflets
There is a plethora of software for designing business cards, flyers, and leaflets. We can cite among others the usual software such as Microsoft Word, Photoshop, Publisher…
Microsoft Word software allows you to create business cards based on a wide range of predefined templates . These business cards can be personalized quite easily.
Photoshop is a common software that allows you to make flyers, business cards of better quality. It is recommended to have a flyer that has amazing graphic art. This drawing processing and retouching software is an Adobe masterpiece. It allows you to manipulate digital photos.
Microsoft Office Publisher is a DTP software very useful for making a semi-professional brochure. Published by Microsoft, it is used for the layout and especially the insertion of photos. It is widely used due to its ease of use.
The most used software for creating flyers, business cards and leaflets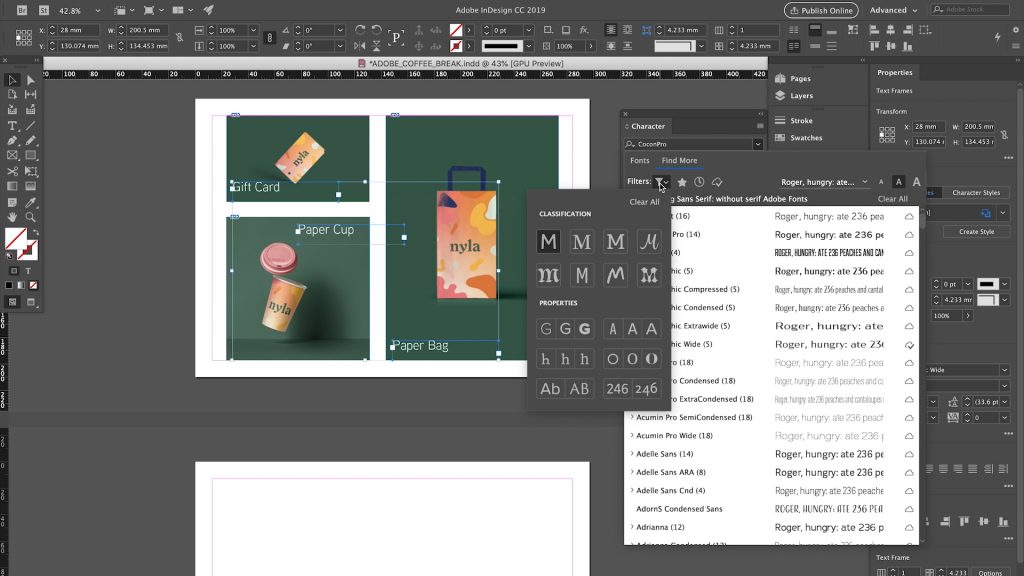 Among the modern software used on tablets and smartphones to create leaflets or flyers, InDesign, Canva and Open Office stand out.
Adobe InDesign remains a very effective DTP design software published by Adobe. Above all, it gives free rein to creativity. Several fairly simple functions and solutions are offered for designing leaflets. It is also considered the ideal tool to create a flyer, a leaflet or a business card like a professional. It is acclaimed by individuals and design professionals.
Canva is also a free, online design software that stands out. He is highly esteemed by amateur graphic designers. It offers the opportunity to access a latest generation online creation tool. That's a million photos, nearly 100 business card templates available with just one click. The choice of brochure, business card or flyer template thus becomes very wide.
In order to make a business card , the Open Office software offers a quality result. The choice is also possible between Open Office Drawing and Open Office Writer. The work of creation becomes quite easy.
After the design phase, several online printing services can be used to print business cards, leaflets or flyers. Just send the mockup for online printing.